Zelf heb ik een barbiepop van 2€ gekocht Namaak dus maar dat is niet erg. Ze wordt in 2 gesneden net boven het achterwerk.
Je hebt en boek nodig van 300/400 bladzijden. De harde kaft snijd je eraf. Elk blad plooi je naar het midden.
Zo komt je boek eruit te zien bij het verder plooien.
Waar je goed moet op letten is dat het goed geplooid is, anders past barbie haar lijfje niet goed. Zoals bovenstaande foto.
Dit zijn verschillende afgewerkte poppen.
Deze 3 modellen heb ik op google gevonden.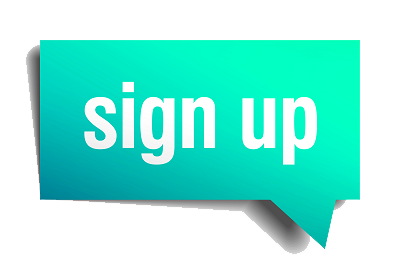 Word lid en beloon de maker en jezelf!
Promote: support and profit
Support caro.sael with a promotion and this post reaches a lot more people. You profit from it by earning 50% of everything this post earns!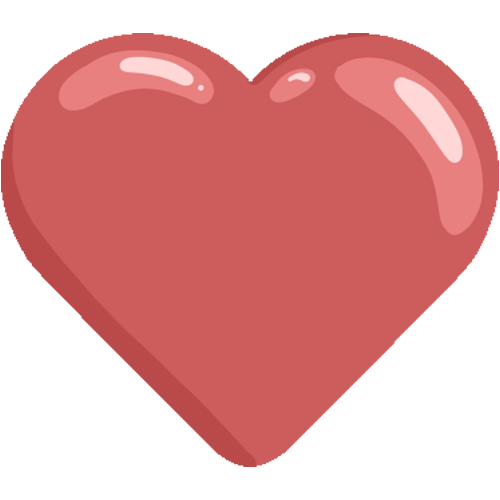 Like it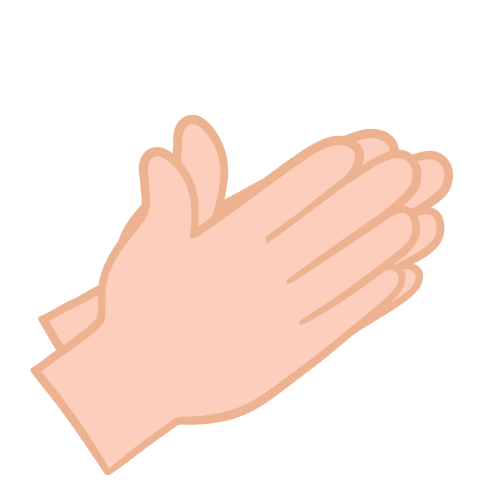 Applause