A large container full of chestnut's.. wool, sticks.. here spider webs are made!
My sister sent me her Fall Holiday activity with two of her children. It's my dear nephews Leroy and Tygo who have also made a lot of crafts with me.
But now nice and cozy, after they have collected a full basket of chestnuts themselves to work!
The principle is not that difficult, but it can be an even tricky skill. With one hand, you need to hold the chestnut, with the other weave a thread below and above, over the sticks.
If they are still fairly "fresh", the chestnuts can still be pricked with e.g. cocktail sticks. With a bit harder chestnuts, a chestnut drill is useful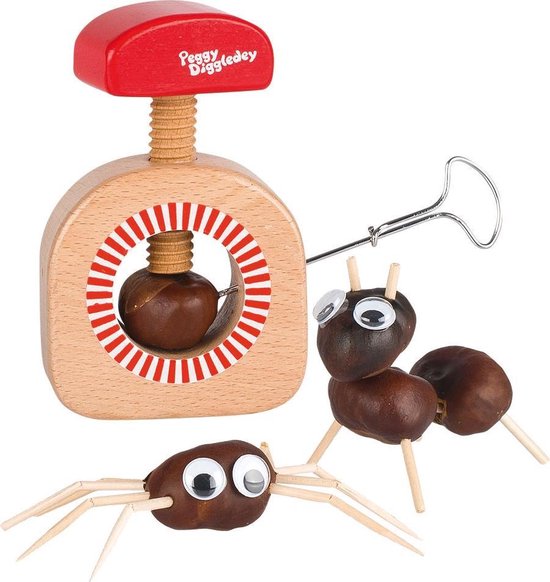 Useful tip this tool!
Secure the chestnut in the clamp and drill holes in the chestnut. Useful when crafting with chestnuts.

Click on the photo and buy this useful tool at Bol.com
Affiliate
In the overview below you can see all kinds ofChestnut cobwebswho have been sent in.. do you also enjoy these nice pictures?
p.s. there can be more.. feel free to send in your photo!
Suzanne Duringsent in this colourful spider web, with extra decoration.
Ingrid Kors Wassenaar also makes spiders!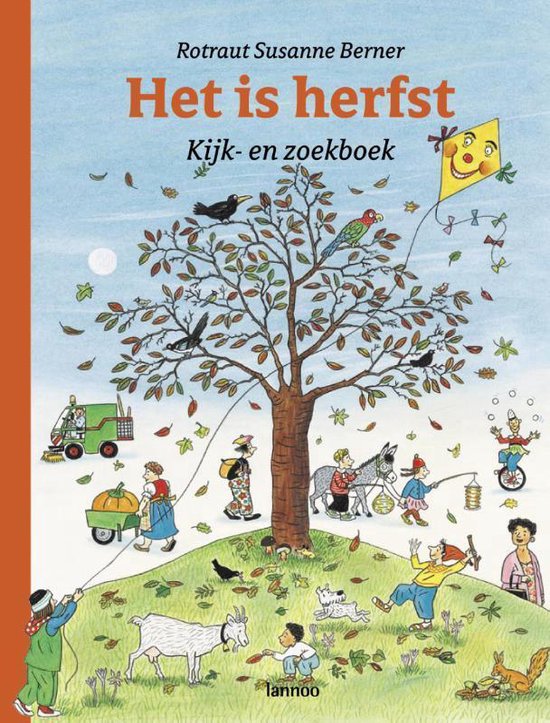 Click on the book to view it in the webshop!
So much to discover in this beautiful autumn watch book! Dozens of characters experience big and small adventures in an autumnal landscape After winter, spring and summer it will also be autumn in the watchbooks. The city festival is a mix of dance and music and in the cultural center there is a pumpkin competition. The children are initiating their new school with a large lampion parade. Rotraut Susanne Berner now tells countless stories: about geese and old acquaintances, about honeymoon or about the return of a missing pet.
Autumn and chestnuts inspiration!

Welcome to Crea with Kids.

You can find me on various social media where I share all kinds of fun creative things you can do with children. You follow me, too?