This fun Easter craft is suitable for the little ones. Especially carefully tearing the egg open the toddlers like to do! Make a small cut at the top of the egg to make a start. Are you with multiple children? Then let the chicks "hatch" in turn so that the children can enjoy each other's chicks.
First draw a large egg with marker on solid white paper or thin cardboard. (If paper is too thin, the paper will quickly bulge from the wet paint). Then let the child deliciously paint and scrape with yellow paint. It doesn't have to be inside the lines!
Method:
Put (green) surface paper ready and cut out the beaks of orange paper




Let the toddlers stick the beaks and put the eyelets with marker or paint. Of course, you can also stick wobbly eyes!




Cut an egg out of white paper just slightly larger than the yellow chick egg




Lubricate glue on the edge of the white egg and stick the white egg over it




Make a cut to indicate the beginning of the opening.




Keep the camera at hand and shoot the surprising faces!




Happy Easter!



Sent in by Gastouderopvang Ramona (Doetinchem) Kuikentje Piep was made here by Kensi. Cute, huh?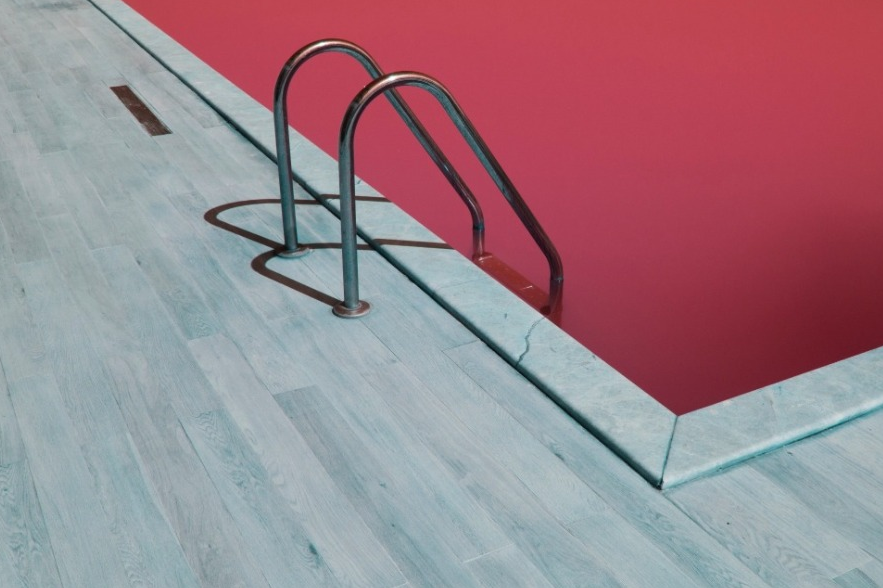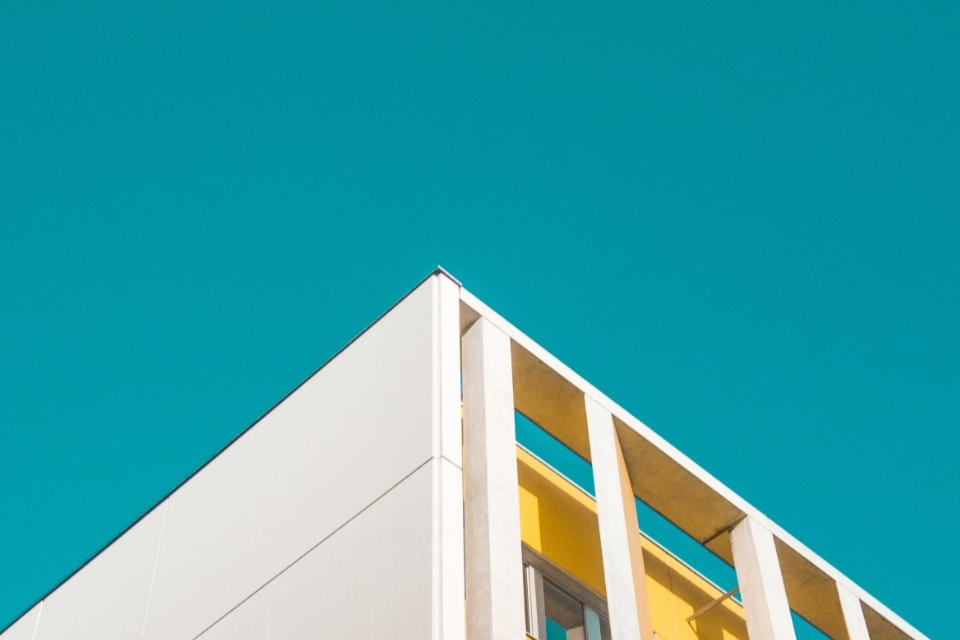 Dottie's Chicks
It's early in the morning. Mealtime! Would the farmer have already sprinkled food? Dottie the chicken is going to take a look, but when she comes back, her six chicks are gone. Dottie's going to look. She finds her chicks but one. Where could he have gone?
Log in /sign in to Yoors (free and without obligation)