Coercive Control:
Langzaam doodgaan door sluipender gif dan het coronavirus
Tien jaar geleden was ik voor hulpverleners een moedig slachtoffer die vocht voor haar lichamelijk herstel na gruwelijke gewelddaden. Ik werd geprijsd dat ik tussen de operaties en revalidaties door een toegewijde moeder was met hoge pedagogische kwaliteiten.
Na enige tijd werd ik plots als de helft van een vecht scheidend koppel bekeken en is mijn veilige thuishaven in de ogen van wat zich professional noemt plots gewijzigd in een verontrustende thuissituatie.
Toch ben ik als persoon niet veranderd. Ik ben nog steeds overlever van jarenlang meervoudig geweld en heb nog steeds de pedagogische kwaliteiten van weleer. Ik heb er enkel nog een trauma bovenop gekregen, deze keer niet uiterlijk, maar als sluipend gif . Ik ben bijna tien jaar slachtoffer van coercive control, waarbij ik en mijn kind dag in dag uit proberen te overleven binnen de beangstigende wereld van justitie. Gruwelijke praktijken waarin niet enkel de pathogene ouder mij en het gezamenlijk kind verder mishandeld, maar waarin liegende advocaten, verkeerd opgeleide consulenten en naïeve rechters ons lijden hebben omgetoverd in een zware overlevingsstrijd.
Ik heb een geregistreerde lichamelijke invaliditeit overgehouden aan gewelddaden. Na talrijke pijnlijke operaties en het opnieuw leren functioneren in de maatschappij, ben ik een nieuw persoon geworden. Uiterlijk dan toch en dat is het enige waar rechters vandaag naar kijken … je kan opnieuw steunen, stappen, hebt de rolstoel van weleer aan de kant kunnen schuiven, dus ben je geen overlever meer van partnergeweld. Jeetje, wat kunnen jullie rechters zich vergissen !!!
De machteloosheid die slachtoffers van coercive control bij intergenerationeel geweld ervaren is met geen woorden te beschrijven, want het herstel hieruit duurt heel wat langer dan het opnieuw leren bewegen van benen en tenen na zichtbaar geweld.
Ouders die van de ene burn-out in de andere belanden tot ze uiteindelijk de diagnose PTSS of CPTSS krijgen. Kinderen die in dissociatie geraken na jarenlang mentaal, fysiek en /of seksueel geweld en soms zelfs in een psychose terecht komen. Tieners die de mond gesnoerd worden, hetzij door de mishandelaar(s), advocaten, consulenten of zelfs door de rechter wanneer ze de waarheid op tafel willen gooien.
Hoeveel kinderen gaan anno 2020 kapot van verdriet omdat ze een toegewijde ouder moeten missen die machteloos toekijkt op coercive control of intimate terror? Hoeveel ouders en kinderen zouden verenigd kunnen worden en in tijden van het coronavirus elkaar kunnen terugvinden op een niet-verontrustende plaats waar enkel liefde, warmte en blijheid zou gedeeld worden? 
Ik was een beschermende mama toen mijn kind geboren werd (2007). 
Ik was een beschermende mama toen ik mijn kind wegtrok uit intra familiaal geweld (2010).
Ik was een beschermende mama toen ik smeekte de dader van coercive control te straffen en niet een onschuldig kind via een onterechte uithuisplaatsing (2015). 
Ik mag geen beschermende mama zijn nu mijn tiener zelf smeekbeden uit om tijdens een echt verontrustende situatie (corona) gewoon thuis te zijn bij de enige persoon waar hij zich veilig voelt en bij wie hij zijn stem als overlever van jarenlang geweld echt mag laten horen (2020).
Mieke Van Liefde, in gedachten bij de vele ouders die zich zorgen maken om hun eigen kinderen.
De manier waarop u uw ex-vrouw of ex-man behandelt, zal ook bepalen hoe uw kind later met zijn / haar partner omgaat:
Hoe het wel moet, kan u zien in deze ontroerende clip , hoe een vader het juiste voorbeeld geeft aan zijn zoon.
Jammer genoeg kunnen veel kinderen enkel maar dromen van zo'n voorbeeldige ouders.
Mieke Van Liefde
Auteur en Blogger over Destructieve Relaties en Falend Justitie
Heb jij pijn of verdriet? Heb je nood aan een luisterend oor?

Zoek je hulp? Wil je advies en inzicht? Zoek je een leuk team om lief en leed mee te delen? Of wil je mij gewoon volgen?

Meld je dan hier gratis aan:
Promote: support and profit
Support Mieke Van Liefde with a promotion and this post reaches a lot more people. You profit from it by earning 50% of everything this post earns!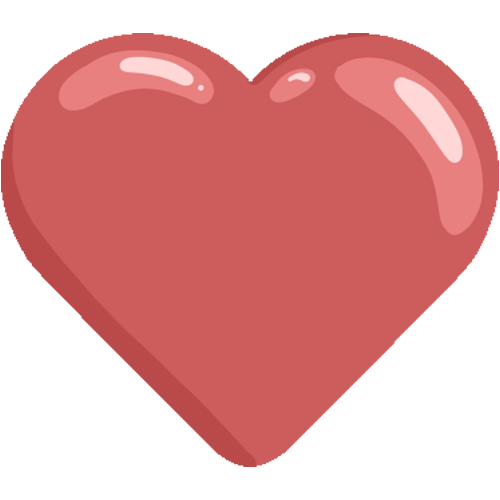 Like it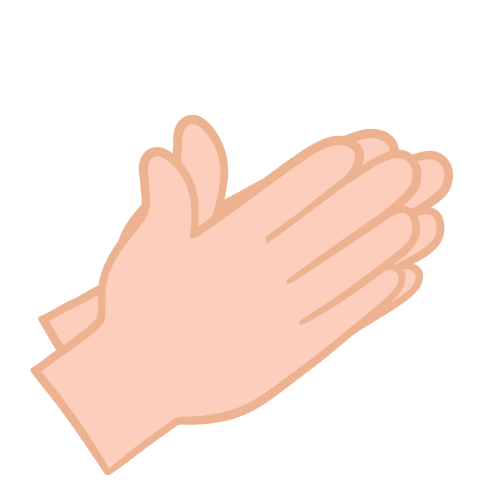 Applause