As it gets colder, you see more and more penguins. Of course, that makes sense, because penguins live in the cold. While dancing, they come along, with hat, hat, flower or cane. They like to be colored! Even though they are mainly black and white, they love fresh colors!
Do you give them a tan, with felt-tip pen, wasco or paint? Or paste them with pieces of paper, crepe paper, colored rice, beads. For example, you can paste the drawings on your window and then cover them with erasable window markers! Lots of penguin fun!
Please note, the coloring pages can always be printed for school, business or private. This link may also be shared anywhere. The individual images may not be copied and/or placed on websites or social media . Thank you!
A seal, a seagull, a whale and a penguin: four polar animals are hidden in this square, hardcardboard picture book. On each double page, the question "where are you? " , in combination with the name of the animal. On the right page there is a large, firmly attached and brightly coloured felt flap that easily opens. The advantage of the felt flaps is that they are supple and can easily "fold" back without damaging.
A nice penguin cuddle tip, sent in by Childcare Those savages Watze from Bielefeld, Germany! An easy but super cute penguin made of a paper plate!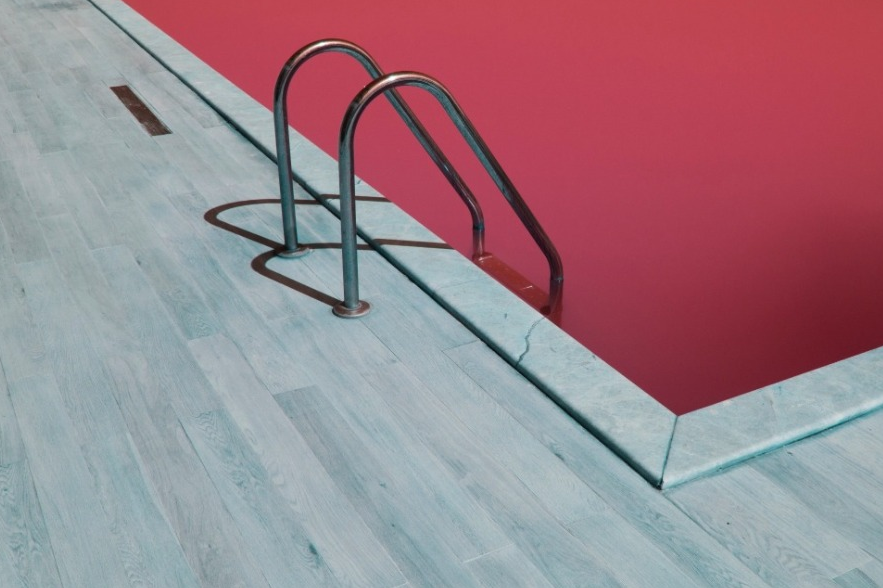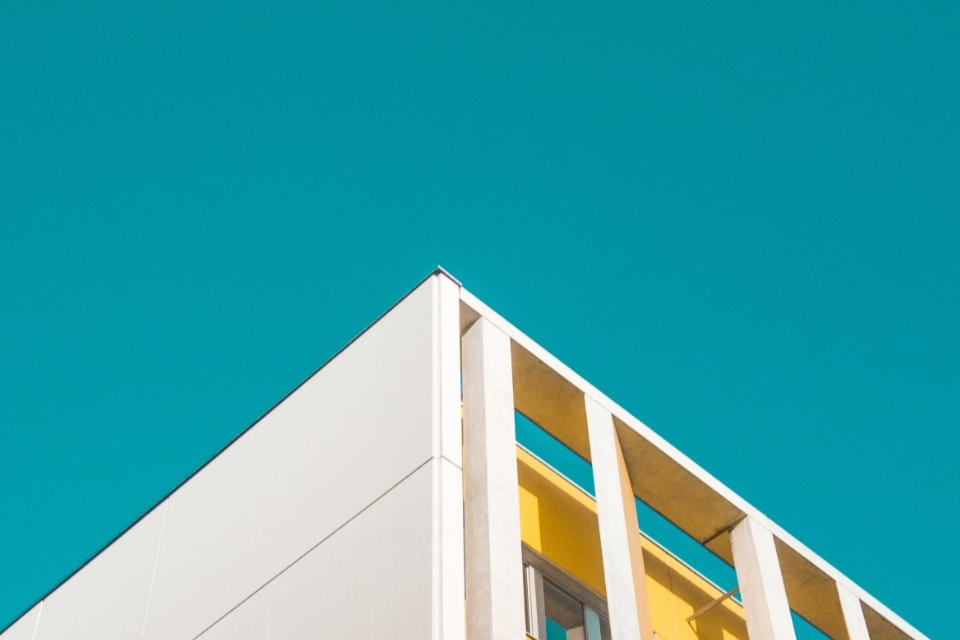 Would you like to comment below? That can be! Sign up for that at Yoors (platform). That is free, without obligation and without obligations!