Waarvoor dient dit gele lintje eigenlijk?
Wel, heb jij een hond die onlangs geopereerd is en die niet graag heeft dat mensen naar hem toe komen maak dit dan duidelijk door een #geel lint aan zijn leiband te hangen.
Is hij schuw, blaft hij veel naar anderen als ze dichterbij komen hang dan een geel lintje aan de leiband zodat men weet dat ze niet moeten komen aaien.
Ook als je hond durft bijten, veel heeft meegemaakt hang je lintje.
Leg de mensen ook uit dat je hond ruimte nodig heeft, vandaar het gele lint.
Als we dit met zen allen delen en erover praten dan gaan meer en meer mensen het nut begrijpen van het lintje en zullen er veel minder problemen zijn zodat onze hond zich veilig en goed voel.
Het idee is ontstaan in 2012 in zweden en heet #GULA HUND je kan altijd even surfen naar de site om het hele project te lezen. Ik hoop dat we met dit bericht meer mensen gaan kunnen bereiken en dat we zo onze honden beter kunnen helpen.
Promote: support and profit
Support Corry van den Brande with a promotion and this post reaches a lot more people. You profit from it by earning 50% of everything this post earns!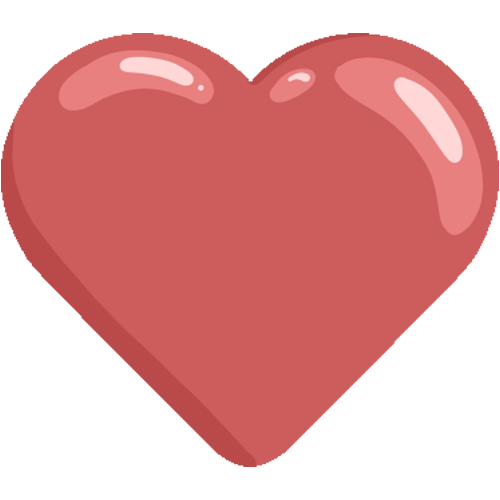 Like it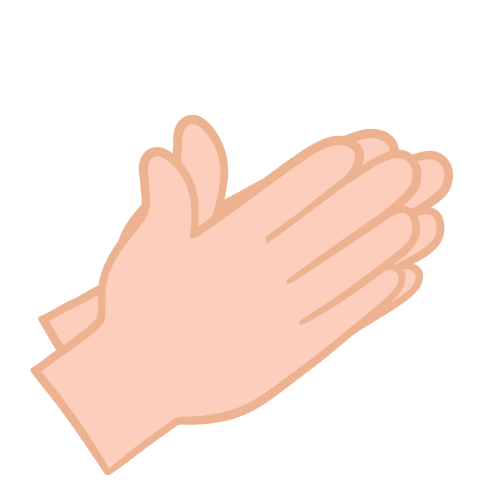 Applause