#art
#artecountry
To give you tools that serve as empowerment to marabinas moms, this Wednesday afternoon
#11
May, the Municipal Institute for Women and Gender Equality and the first lady of the city, @_VannesaLinares realizaron, acompañadas de la facilitadora Raquel Ocando, un taller de Arte Country en Villa Carmen dirigido a las mamás de la Fundación Niños del Sol @fundanis.
Event in which the children of the attendees also participated. This Country Art workshop was given with the purpose of providing them with the possibility of empowering them and at the same time strengthening and strengthening the ties that bind moms to their children.
The first lady of Maracaibo was part of this women's group, with her daughter Maria Verónica, and thanked the president of the Institute, Gabriela Hernández, and her entire team for giving us all this training this afternoon".
Elimar Martinez, a participating mother, said: "This is the first time I have attended a workshop like this, I think this initiative is very good, I am surprised by my creativity, I see the possibility of having extra income with something I did and that I liked," she said excitedly.
Promote: support and profit
Support rorocando with a promotion and this post reaches a lot more people. You profit from it by earning 50% of everything this post earns!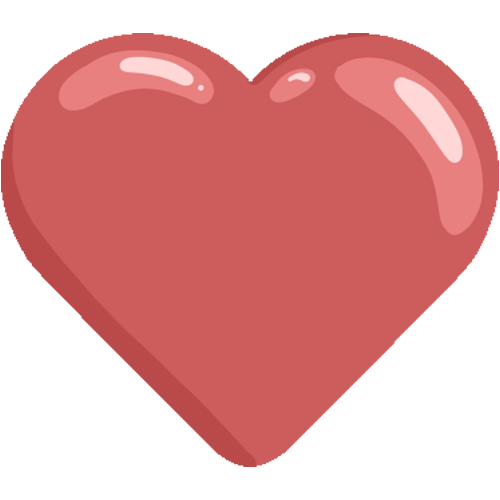 Like it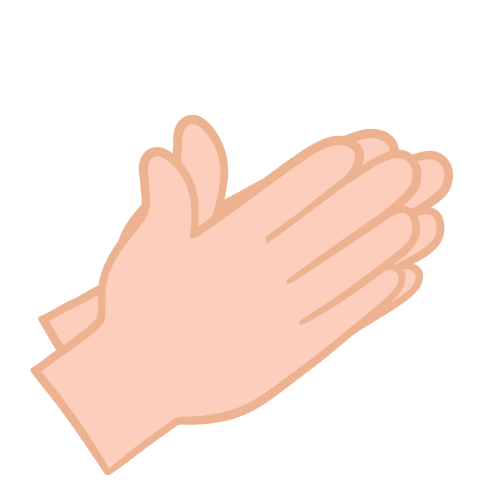 Applause