Mmmm! Fruity ice cream is not only tasty in summer. Fruity ice cream can really be used all year round. Also its crafting, with wooden popsicles, is not seasonal. The real strawberries may be a bit more expensive in the winter, but this tinkered strawberry fruit ice cream doesn't cost much, and neither does the other fruit friends! And you can lick it forever, he won't run out, hihi.
The other fruits also look nice and cheerful, don't you think? Fruit ice cream on a stick, they are, also according to my neighbor, super cute! It's very nice to make and invent yourself. There might also be a raspberry ice cream. Or you can make a cherry ice cream, apple ice cream or banana ice cream.
I'm sure you'll make something fun of it. Stick them on an elongated colored canvas and you have an original fruit painting for your room! Will you send me a picture?
Supplies:
7 sticks per ice cream. I used colored ones, which you buy ready-made in the store. But you can also buy the natural and then paint yourself, in the color you want.

Transparent all slime (no wood glue and no stick stick) and large sturdy scissors


Wiggle eyes, waterproof thick marker and black fineliner

Few pieces of coloured (solid) paper or foam rubber in green, yellow and brown



Method:
Place 5 double crochets next to each other

From 1 treble (random color), cut 2 pieces with sturdy large scissors

Glue the 2 pieces like the picture on the 5 sticks and let dry for a while

Turn around and make the face, twig and possibly petal


Finally, glue the natural stick on the back and let dry before picking it up again



22/04/20: Sent in by orphan CreatiefHSC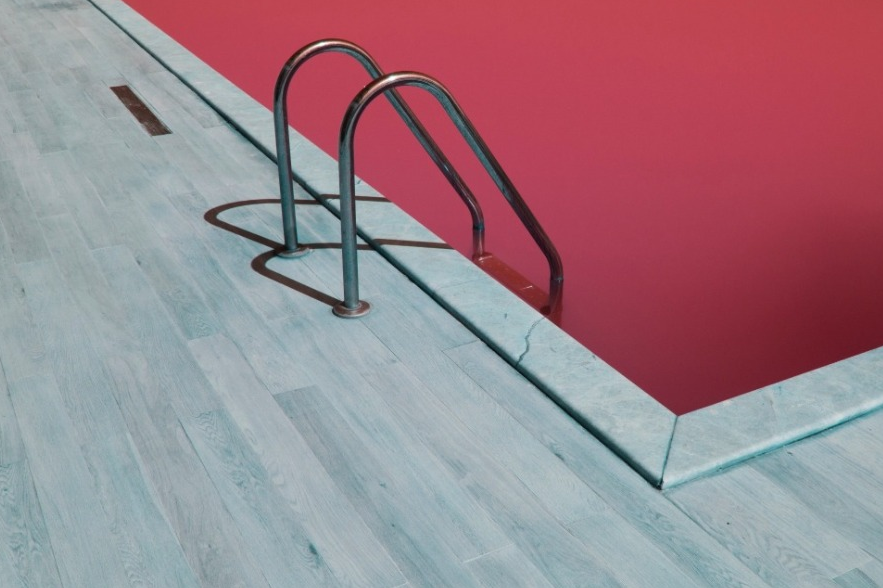 Is this your photograph sent in here?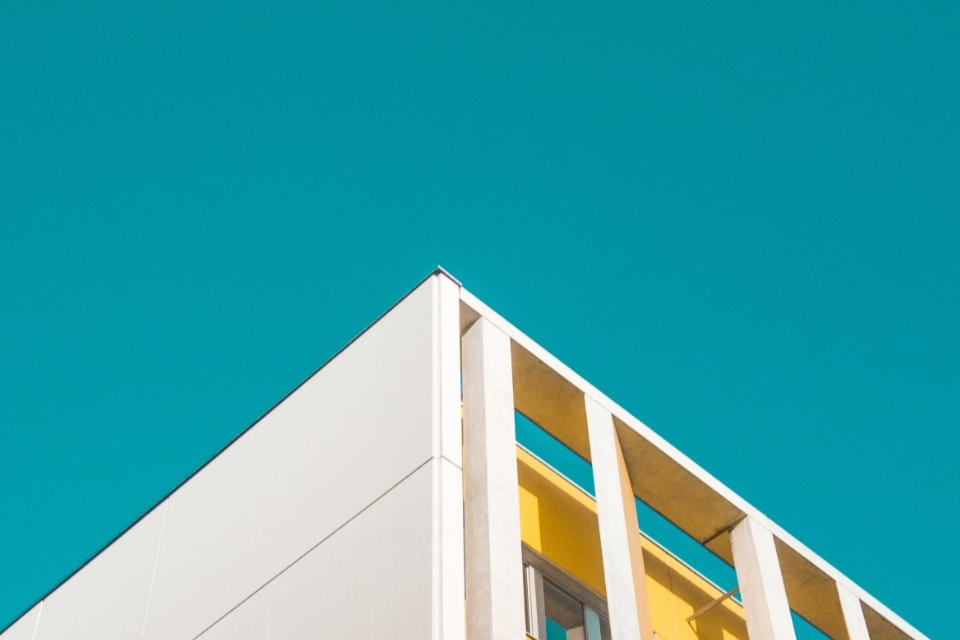 Book Anna likes to eat fruit -
Info
Book Where does fruit come from -
Info