Ik kwam op pinterest een vilten uiltje tegen met een lint waaraan je haarspeldjes vast kunt klikken. 
Ik heb geen idee van wie het originele idee is, ook het patroon heb ik al jaren in mijn kast liggen en gebruikte ik eerder om er sleutelhangers mee te maken.
Naast het uiltje met lint maakte ik nog een sleutelhanger en één om als magneet te gebruiken. 
Ik tekende het patroon eerst over op een stukje karton, zo kon ik het gemakkelijk overtrekken op het vilt. Op dezelfde manier ging ik  te werk met de oogjes, vleugels en snavel. 
Je kan natuurlijk ook wiebeloogjes gebruiken.
Van een wat steviger koord maakte ik een lus en naaide die vast op de (binnenzijde van de ) achterkant van het uilenlijfje. Een lang lint waar de speldjes kunnen  worden aan vastgeklikt, kleefde ik vast met lijm.
Dit is het uilenpatroontje. De twee lapjes vilt zette ik met de feston steek aan elkaar vast.  Op het laatst stopte ik nog wat vulling tussen de twee lapjes vilt.
En dit is het resultaat!
Je kan de uiltjes versieren naar eigen fantasie. Zo gebruikte ik mini-belletjes bij de sleutelhanger,kleurige pailletjes zette ik vast met een kraaltje en bij het magneet uiltje kleefde ik nog een restje lint op zijn buik.

TIP:  wil je dit leuke uiltje gebruiken als sleutelhanger? Naai alles vast, ook de oogjes en andere details. 
Heb jij ook een leuk knutselidee en wil je dit op Yoors delen?  Of wil je reageren op dit blog? Log hier in en meld je aan.
Promote: support and profit
Support Els Vergaerde with a promotion and this post reaches a lot more people. You profit from it by earning 50% of everything this post earns!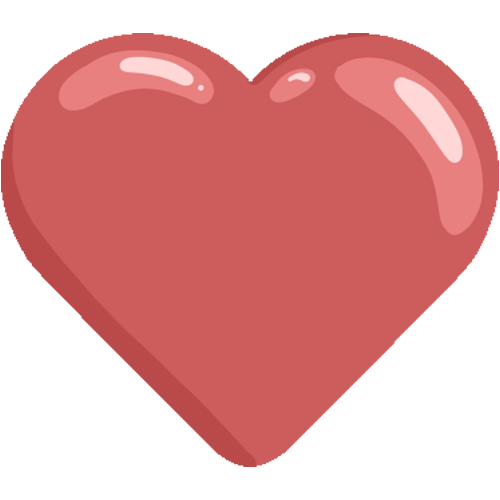 Like it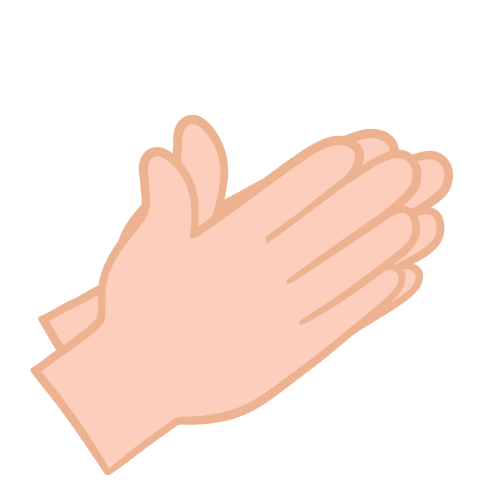 Applause