Ook in Juni doe ik natuurlijk weer mee met de crea challenge , wil je ook meedoen kijk dan even naar deze post
Mijn knutselvriendinnetjes zijn dol op hun poppen , één van de poppen heeft het steeds heel erg koud en dus maakte ik een vestje voor deze pop .
Het is een leuk patroontje met alleen maar stokjes en halve stokjes 
Het originele patroon vind je hier 
Ik paste het originele patroon een beetje aan en maakte het vestje wat kleiner door het achterpand met wat minder steken op te zetten , je kan gewoon even meten bij de pop of bij je baby ( want eigenlijk is het een baby vestje) ook maakte ik de reliëfsteekjes rand met halve stokjes in plaats van met stokjes.
Het patroon bestaat uit een vierkant en twee halve cirkels en is leuk te om te maken 
Mijn vriendinnetje weet niet of haar pop een jongen of een meisje is en dus werd het vestje grijs met wit , want dat kan voor allebei ! alhoewel ik vind dat roze voor een jongetje en blauw voor een meisje best kan was ze daar heel stellig in , dus werd het vestje grijs!
Ik vind hem goed gelukt en mijn knutselvriendinnetje is er blij mee !
Greetz Lenie 
Promote: support and profit
Support bijlenie with a promotion and this post reaches a lot more people. You profit from it by earning 50% of everything this post earns!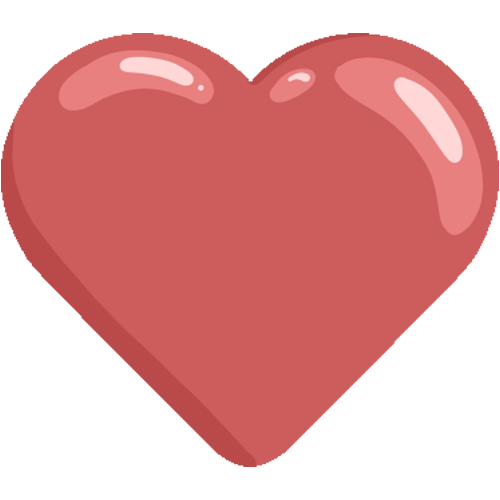 Like it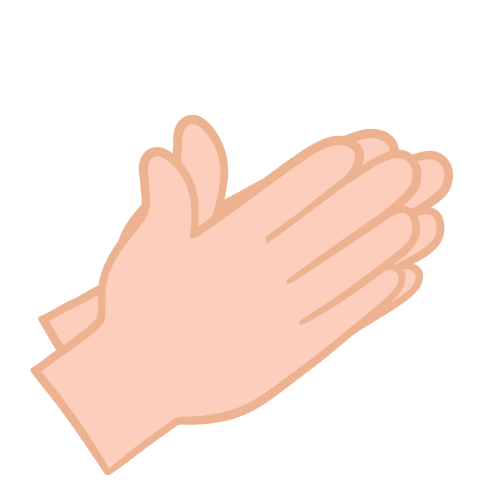 Applause