Kwebbel  is het helemaal kwijt 
Wat? Nou, die klere kluts 
Al een behoorlijke tijd 
 tot ver over haar kaboutermuts 
Ze heeft het niet meer
het is echt geen lolletje
en steeds maar weer
zet ze het op een holletje
rent rond als een kabouterkip
zonder haar kabouterkop
verlangend naar een wip, verhip
komt daar postkabouter Plop?
Hij zoekt zich suf tussen zijn stukken
wie schrijft er nog in deze tijd?
Wellicht Puck, die haar wil plukken
dan is hij zeker ook een klere kluts kwijt
Plop woelt eens door zijn baardje
weet toch zeker dat hij iets heeft
eindelijk vindt hij het kaartje
wat hij terstond aan Kwebbel geeft
De afzender is versierder Puck
niet over het plukken van kippenveren
maar Kwebbel is compleet van  haar stuk
wil hij haar uit haar kabouterkleren?
Ze leest dat hij ook het kwijt is, die kluts
Ja, dat was te verwachten
doch Puck rept met geen woord over haar muts
Kwebbel zinkt even in haar gedachten
maar dan leest zij verder, met bonzend hart
'Lieve Kwebbel, Ik wil je vragen,
je bent zo bijzonder , zo apart,
wordt mijn Valentijn voor alle dagen.'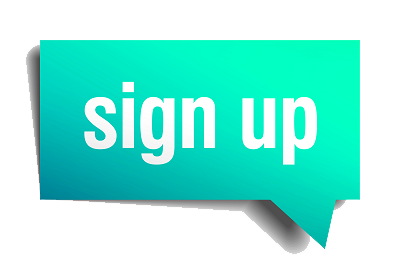 Word lid en beloon de maker en jezelf!
Promote: support and profit
Support Dana with a promotion and this post reaches a lot more people. You profit from it by earning 50% of everything this post earns!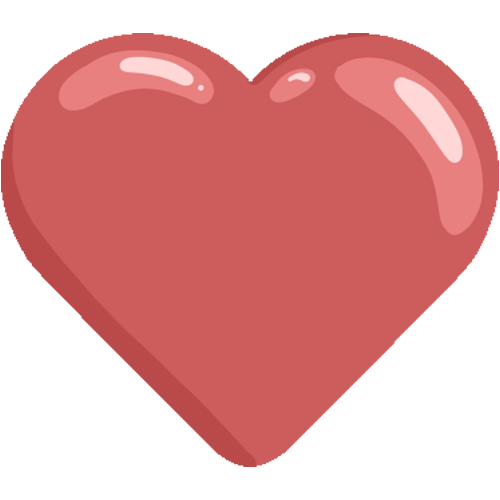 Like it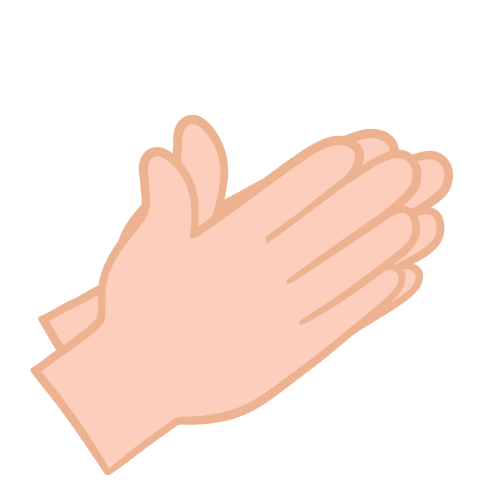 Applause