Day in my life
As a content creator
Ik ben al paar jaar bezig met content te maken op YouTube & instagram. Vandaag neem ik jullie mee in mijn dag als content creator. Ik laat behind the scenes zien, hoe ik mijn foto's bewerk en wat ik allemaal doe op zo'n dag.
Mijn Instagram
Mijn YouTube
YouTube video - day in my life 
In de vlog laat ik niet alleen maar de positieve kanten zien. Zo heb ik namelijk foto's genomen maar was ik er toch niet zo helemaal tevreden mee. Content maken is dus niet zo simpel als je denkt. Je moet out of the box denken en je onderscheiden van alle andere content creators. Ook vertel ik wat minder leuk nieuws over mijn kat. Dit is ook 1 van de redenen waardoor ik nu wat minder actief ben op sociale media, al probeer ik het wel weer op te pakken en heb ik deze video kunnen maken. 
Promote: support and profit
Support EnyaMona with a promotion and this post reaches a lot more people. You profit from it by earning 50% of everything this post earns!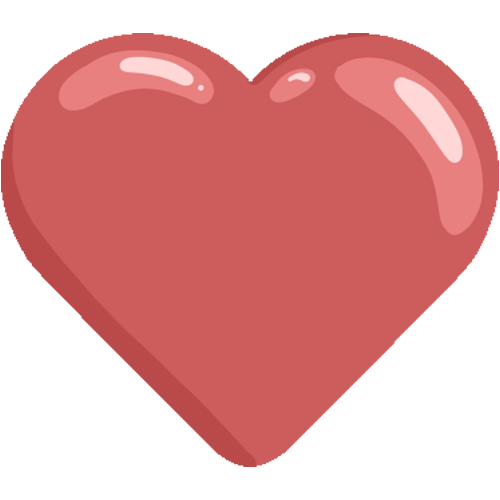 Like it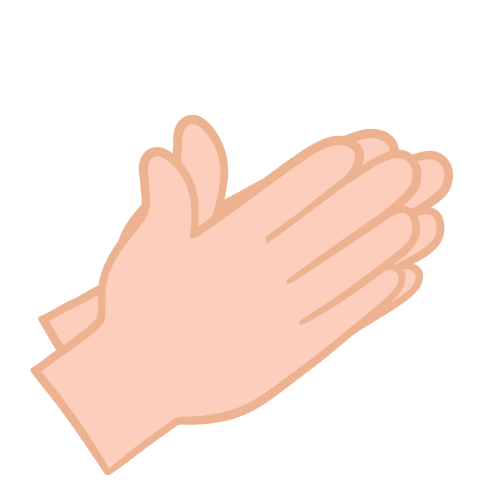 Applause