DIY ijsstokjes decoratie

Wat je nodig hebt :
ik heb voor eentje 80 ijsstokjes gebruikt, je kan bij de Action een pakje van 100 kopen voor 0,50 cent.
Ook heb je houtlijm nodig, dat werkt beter dan gewone lijm! Ook deze houtlijm kun je vinden bij de Action.

Stap 1

Leg je stokjes in deze vorm, dit is je basis vorm.

Stap 2
Plak elk stokje over elkaar heen met de randjes en maak hem zo hoog mogelijk als je zelf maar wil!

Stap 3
Thats it! Ik heb ervoor gekozen om hem nog te versieren met een paar nep bloemen en ik heb er een plantje in gezet, je kan er natuurlijk van alles inzetten wat je zelf maar wilt. ook kan je ervoor kiezen de kleur van de stokjes nog te verven, maar ik persoonlijk vond deze houtkleur mooi op mijn witte muur!

Je kan er natuurlijk ook voor kiezen om er meer te maken en ze bij elkaar te hangen!

Promote: support and profit
Support Debbb with a promotion and this post reaches a lot more people. You profit from it by earning 50% of everything this post earns!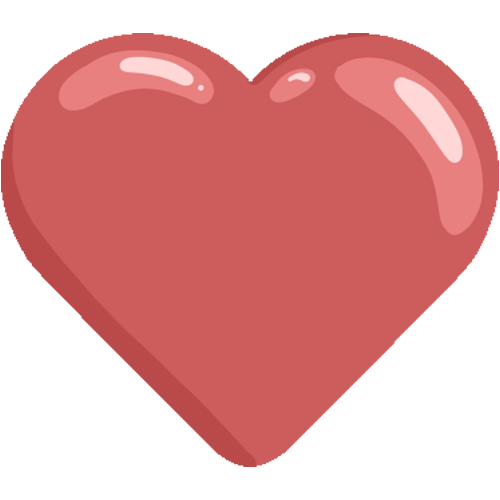 Like it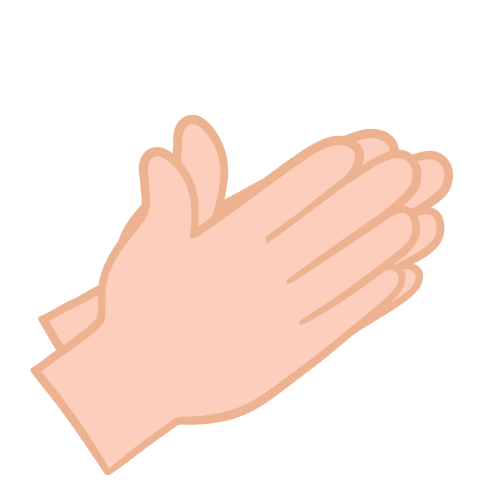 Applause