Weerman Wim had een geheim. Jarenlang was hij de beste weervoorspeller van de wereld.
En hij deed het helemaal zonder moderne snufjes. Je zou kunnen zeggen dat hij het op gevoel deed. Al was dat wel het gevolg van een bijzondere samenwerking.

Op een dag kreeg Wim namelijk bezoek van boven wat resulteerde in een permanent verblijf.
Het was uiteraard even wennen in het begin. Een vogelnest op je hoofd vergt wat aanpassing van beide kanten, maar nu zou hij niet meer zonder kunnen. Bovendien was zijn nieuwe maatje de perfecte meteoroloog.
Op regenachtige dagen dook hij altijd onder zijn pet. Wim voerde het dier dan ook met veel plezier.
Onafscheidelijk waren ze, ook na zijn pensioen.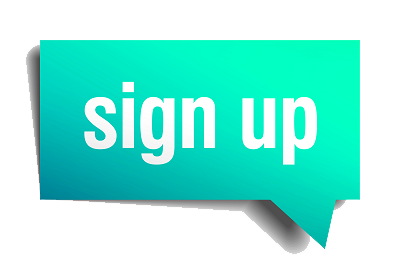 Word lid en beloon de maker en jezelf!
Promote: support and profit
Support Naturefreak with a promotion and this post reaches a lot more people. You profit from it by earning 50% of everything this post earns!
- The revenue of this ad will be returned to the Yoors members -

Applause