jaren geleden knutselde ik samen met mijn moeder een kersttegel! Het was leuk om te doen en met een mooi resultaat.
Het gaat als volgt :
Je neemt een dakpan of iets aders met een glad oppervlak ( dit is een extra grote dakpan).

Je verft de dakpan in de kleur die jij mooi vindt.
Je pakt een aantal servetten en knipt die uit.
Vervolgens neem je één laagje servet en plakt die met modpodge op de dakpan
Je kan nog versieren met wat glitter bijvoorbeeld  ( ik heb dat bijvoorbeeld onder de kerstboompjes gedaan)
Je laat even drogen en gaat vervolgens nog een keer met modpodge eroverheen 
Wil je het buiten zetten dan moet je het geheel nog aflakken.
En klaar is je kersttegel!
 Vanmorgen was ik even bij mijn moeder en zie ik de toen gemaakte tegel ineens buiten op haar kastje staan , naast de voordeur ! Zo leuk herinneringen die tot leven komen . Meteen maar afgesproken om weer eens samen wat te knutselen !
Greetz Lenie 
Ook iets leuks gemaakt , zet het op Yoors
Word lid
Promote: support and profit
Support bijlenie with a promotion and this post reaches a lot more people. You profit from it by earning 50% of everything this post earns!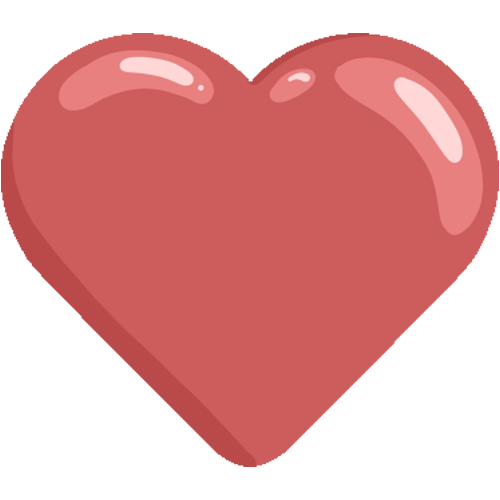 Like it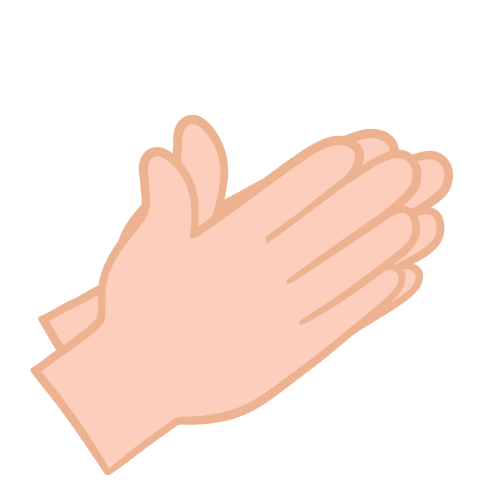 Applause