Ik maakte de meest simpele kerstkrans ooit! 
Wat heb je nodig :
1 bol fluffy wol  ( ik gebruikte die van de zeeman)
een krans 
een snoer lichtjes op batterij
Hoe ga je te werk :
Pak de krans en de wol en draai de wol net zolang om de krans heen tot je de krans niet meer ziet
Zet de wol achterop de krans vast met een knoopje
Pak het lichtjessnoer en verdeel de lichtjes over de krans 
het batterijtje verstop je weer achter door het tussen de wol te klemmen
Wil je het nog wat leuker maken dan kan je de krans nog versieren met kleine kerstballetjes of figuurtjes.
Klaar is je krans
Greetz Lenie 
Ook je creativiteit delen 
Word gratis lid.
Promote: support and profit
Support bijlenie with a promotion and this post reaches a lot more people. You profit from it by earning 50% of everything this post earns!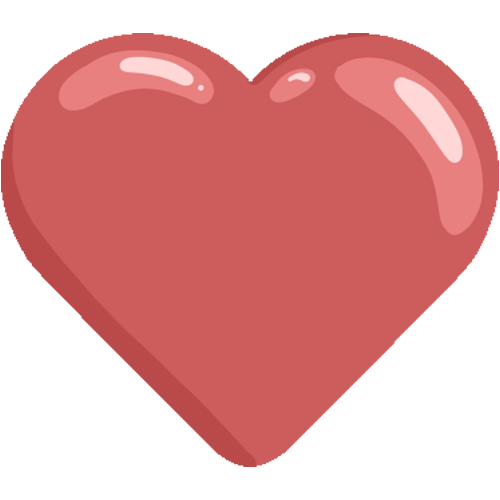 Like it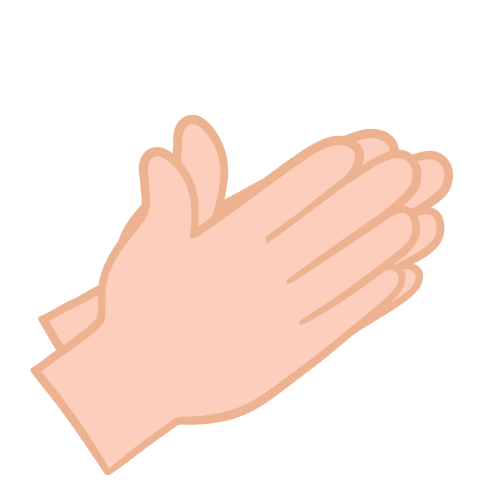 Applause