Winter op de Kalmthoutse heide... (#provincieantwerpen ) 
Je vraagt je soms af of er in de winter wel wat te beleven valt in de natuur.
Of de landschappen wel mooi zijn als de natuur in rust is.
Als er geen sneeuw ligt of als het niet gevroren is...
Wel... de natuur is altijd mooi.
Altijd...
Een wolkeloze hemel levert ook niet altijd de mooiste foto's op.
Deze foto's zijn deze voormiddag genomen (6 januari 2022), op een wandeling in het grensgebied tussen België en Nederland.
De winterzon staat nooit echt hoog aan de hemel.
Tegenlicht levert nu heel mooie silhouetfoto's op.
Twee majestueuze eiken krijgen alle ruimte.
Ze kunnen hun takken uitstrekken in alle richtingen.
De zon is nog niet lang op.
Ze zet de heide in een rossige gloed.
Een solitaire boom is gekromd door de wind.
Hier zal ik zeker nog een paar mooie wandelingen maken !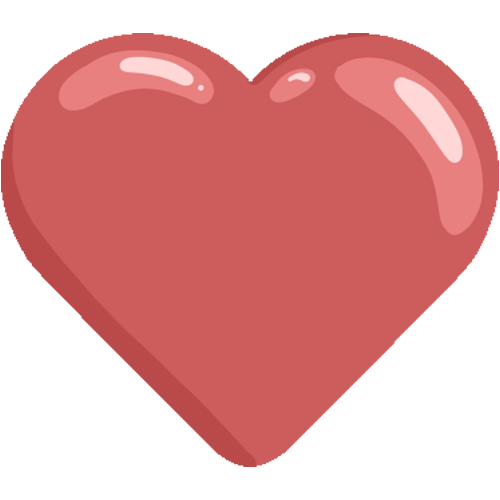 Like it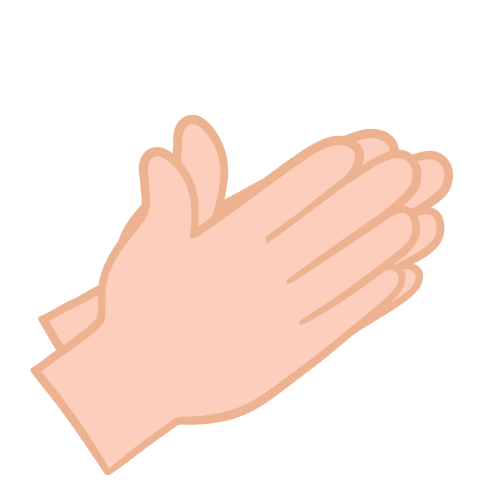 Applause