De meeste mensen met kinderen kennen dit boekje wel. Het is een prentenboekje en gaat over een visje, die mooie glimmende schubjes heeft. Andere visjes willen graag met hem spelen, maar hij zwemt alleen maar en wil graag bewonderd worden. Kinderen leren met dit boekje dat je met delen vriendjes maakt. 
Bij het voorlezen van dit boekje is het leuk als elk kind een eigen visje heeft om mee te spelen. Daarom heb ik het soortgelijk visje getekend en ingekleurd. 
Werkwijze: 
Print het blad met de 6 visjes uit, vouw het hele blad dubbel en knip dus 3x het visje uit.  

Houd nog een stukje van het visje aan elkaar, zodat je het kan openvouwen en inlijmen. 


Plak er een satestokje (ingerold in aluminiumfolie) tussen en klap het weer dicht.  
Plak op elk visje 3 platte propjes aluminiumfolie (zilveren schubben) en geef elke vis een vrolijk (blauw) krullend lintje, wat sliertjes blauw crêpe-papier of leuke blauwe touwtjes met blauwe kraaltjes.
Tip: Je kan er ook een paperclip met touwtje eraan tussen plakken, zodat je hem leuk voor het raam kan hangen! Ook is het mogelijk om met deze visjes een mobile te maken. 
De mooiste vis gaat lekker slapen. Klik hier om het boekje te kopen
De mooiste vis van de zee leert verliezen. Klik hier om het in te kijken of te kopen.
Wil je alleen de vis kleuren en uitknippen? Dat kan natuurlijk ook! Juf Danielle had de hele week het thema De Mooiste Vis van de Zee en zij heeft o.a. alle kinderen een eigen vis laten kleuren en knippen. Daarna is de hele school vissen (met eigen naamkaartje) op de deur van het klaslokaal geplakt. Het zijn allemaal de mooiste!
12/06/20 Ingestuurd door Kleuterjuf Daniëlle
19/06/2020: Ingestuurd door Juf Iris (Juffie.Iris op Instagram) Wat een gezellig en groot aqaurium met hele mooie allermooiste vissen van de zee!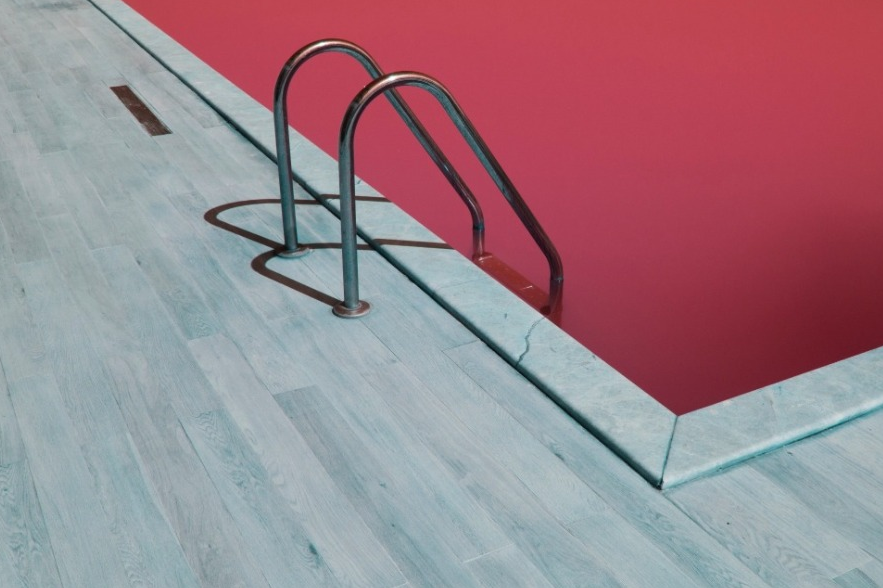 Komen hier jouw Mooiste Vissen foto? (ilse@deknutseljuf.nl)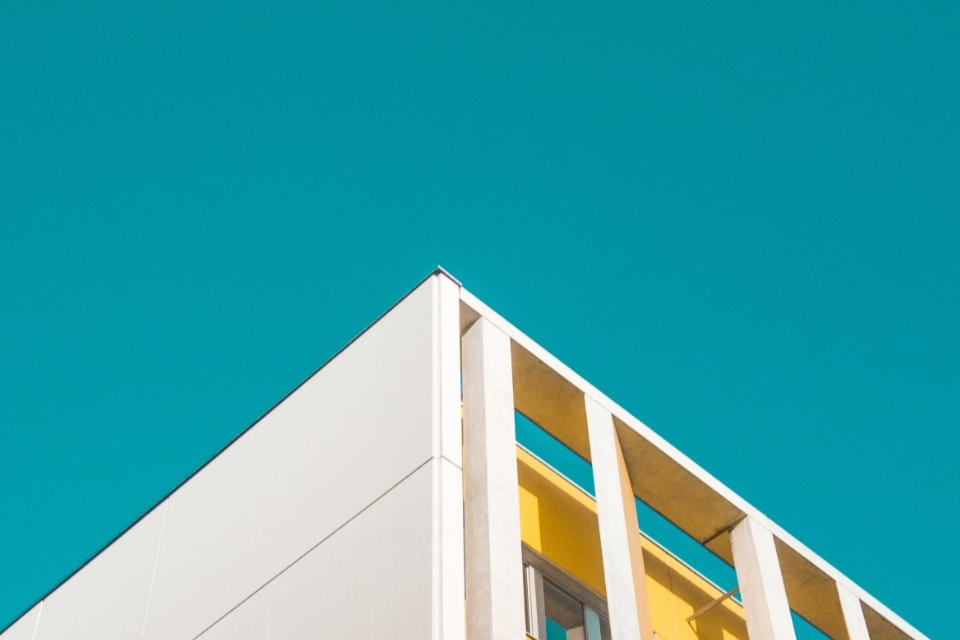 Meer mooiste vis knutsels vind je hier:
Word gratis en vrijblijvend lid van Yoors en beloon de De Knutseljuf Ede maar ook jezelf met de welkomstbonus. Klik hieronder om je bij Yoors aan te melden: 
(Weer afmelden is ook heel gemakkelijk :))