Onze bijen maken natuurlijk lekkere honing. Ze zorgen ook voor de bestuiving van bloemetjes en planten, die dan zaden en vruchten kunnen maken. Bijtjes zijn dus heel erg nuttig, we kunnen echt niet zonder de bijen! Voor de hele natuur zijn ze belangrijk. Daarom moeten we goed voor onze bijen zorgen. 
Ze kunnen natuurlijk  ook gemeen steken, maar dat doen ze gelukkig niet zo gauw! Alleen als ze in het nauw gedreven worden en ze voelen zich bedreigd. Blijf dus altijd rustig als er eentje bij je komt, hij gaat vanzelf weer weg als hij merkt dat je geen nectar of stuifmeel hebt. 
De bijtjes die je hieronder ziet, zijn superlief. Je kan ze kleuren, beplakken, uitknippen, gebruiken als patroon of mal voor een ander knutselwerk. Dus maak het kleurig, fleurig en vrolijk, en versier hem naar wens. Teken er leuke bloemen en planten bij, of een bijenkorf met een mooie koningin erbij. Maak je bij blij, en zorg maar goed, voor je lieve en nuttige bijtje!
Om te kleuren, knippen, plakken en knutselen! Wat maak jij er van?
                     Heel veel informatie over bijen en ook deze kleurplaat kan je vinden op de website Nederland Zoemt 
Dat je de bijtjes op allerlei verschillende manieren kunt gebruiken in je knutselwerkjes, dat zie je hier, ingezonden door Gastouderopvang Ramona uit Doetinchem. Superleuk!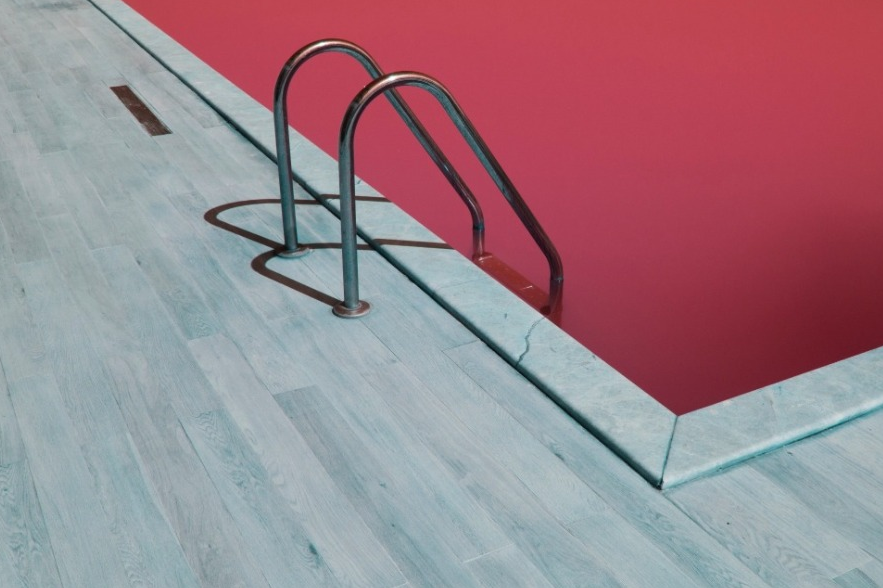 Komt hier jouw knutselfoto? (ilse@deknutseljuf.nl)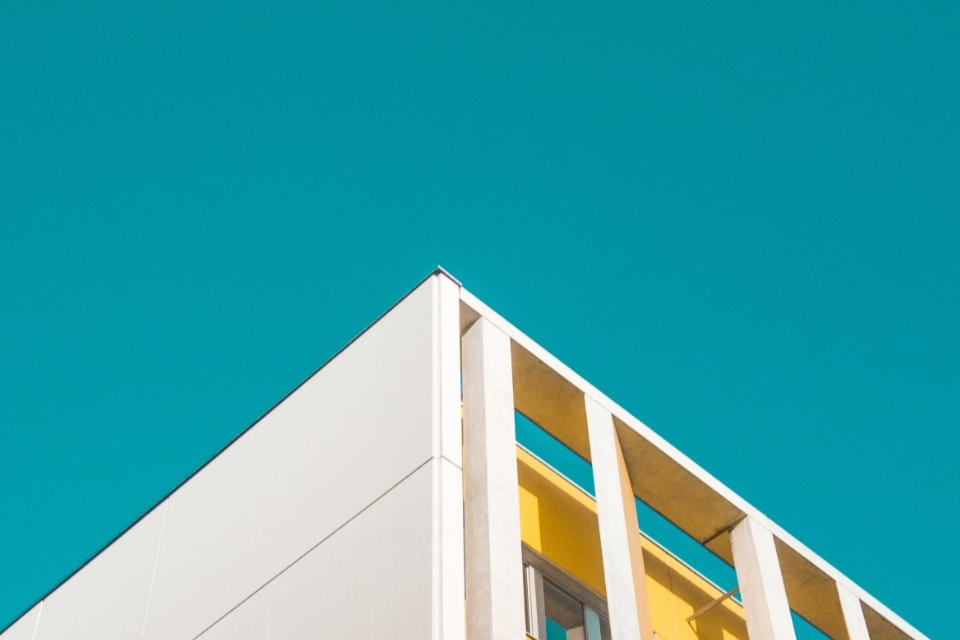 Bijtjes en bijenkorven!
Crea met Kids
Inloggen / aanmelden bij Yoors (gratis en vrijblijvend)