Mmmm! Fruitijsjes zijn niet alleen lekker in de zomer. Fruitige ijsjes kunnen echt het hele jaar door. Ook het knutselen ervan, met houten ijslollystokjes, is niet seizoensgebonden. De echte aardbeien zijn misschien wat duurder in de winter, maar dit geknutselde aardbei-fruitijsje kost niet veel, en de andere fruitvriendjes ook niet, hoor! En je kan er eeuwig aan likken, hij raakt niet op, hihi.
Ook de andere fruitjes zien er lekker en vrolijk uit, vind je niet? Fruitijsjes op een stokje, ze zijn, ook volgens mijn buurmeisje,  supercute! Het is erg leuk om te maken en zelf te verzinnen.  Er kan misschien ook wel een frambozenijsje bij. Of je kan er een kersenijsje, appelijsje of bananenijsje bij maken. 
Ik weet zeker, dat je er iets leuks van maakt. Plak ze op een langwerpig gekleurd canvasdoek en je heb een origineel fruitschilderij voor op je kamer! Stuur je me dan wel even een foto?
Benodigdheden: 
7 stokjes per ijsje. Ik heb gekleurde gebruikt, die je kant en klaar in de winkel koopt. Maar je kan ook de naturel kopen en dan zelf verven, in de kleur die jij zelf wilt.

Transparante alleslijm (geen houtlijm en geen plakstift dus) en grote stevige schaar


Wiebeloogjes, watervaste dikke stift en zwarte fineliner

Paar stukjes gekleurd (stevig) papier of foamrubber in groen, geel en bruin



Werkwijze: 
Leg 5 stokjes naast elkaar

Knip van 1 stokje (willekeurige kleur) 2 stukjes af met een stevige grote schaar

Lijm de 2 stukjes zoals de foto op de 5 stokjes en laat even drogen

Draai om en maak het gezichtje, takje en eventueel blaadje


Lijm als laatste het naturel stokje aan de achterkant vast en laat drogen voordat je hem weer oppakt



22/04/20: Ingestuurd door WeescreatiefHSC
28/07/2020 Ingestuurd door Kristina van Momlife.88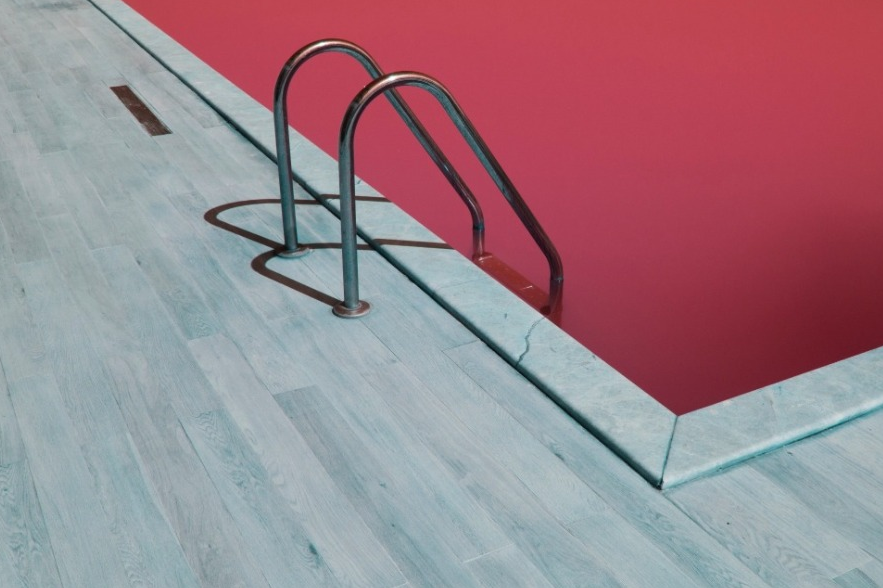 Komt hier jouw ingestuurde foto?
Boek Anna eet graag fruit -
info
Boek Waar komt fruit vandaan -
info