Met houten ijslollystokjes kan je 1001 dingen maken. Een ding daarvan is een vlieger knutselen. Daarvoor heb je slechts 12 lollystokjes nodig. 
De staart is in dit voorbeeldje gemaakt van Foam Clay om chenilledraad heen geplakt. Maar geen nood als je geen Foam Clay hebt.  Ook met andere materialen kan je een vliegerstaart maken, hoor! Bijv. zelfhardende klei om een chenilledraad of een ijzerdraadje, lint met strikjes, draad met crêpe-papier. touw met kraaltjes, etc. 
Werkwijze:
Leg 12 ijsstokjes naast elkaar en schuif ze in een ruitvorm




Plak ze met gewone plakband even aan elkaar




Lijm dan twee stokjes haaks op de ruit. 




Draai het geheel om, dit wordt de voorkant




Voor de oogjes: Teken oogjes of plak wiebeloogjes of lijm balletjes klei of lijm kraaltjes.




Teken het mondje met stift. Eerst even testen op een proefhoutje om te kijken of de stift niet erg doorloopt.




Geef de vlieger een staart naar eigen fantasie.




Met Buddies of kleefstrips (hechtkussentjes) hang je de vliegers op je slaapkamerdeur!

 

Tip: Je kan de stokjes ook verven met acrylverf of met gewone stiften
Hieronder laat ik nog wat andere mogelijkheden zien, al dan niet gecombineerd met andere hobbymaterialen, zoals papier, wol, etc. Combineer en wees creatief, alles kan en niets moet!
Een leuke kaart maken met een vrolijke vlieger erop? Kijk snel bij de stap-voor-stap werkwijze bij Artsy Craftsy Mom! Klik HIER!
Maak deze leuke vlieger van tissuepapier, dat geeft een leuk effect. Bekijk de stap-voor-stap werkwijze bij Our Kid Things! Klik HIER!
Als je geen ijslollystokjes hebt, kan je ook een vlieger knutselen met gewone stokjes. Bekijk de werkwijze bij Hello Wonderful!
Met stokjes alleen het geraamte maken en dan wit papier erop plakken. Bron: kleinenstoer.nl
Vliegers gemaakt van papier en versierde ijsstokjes. Parent Society
Beplakt met foam letters en figuren zie je bij Oriental Trading
Bron: 3fachjungsmami.net
Bron:  Ιδέες για δασκάλους
Bron: bastelnmitkids.de
Bron: picclick.de
Bron: 
15/05/20 Vrolijke vliegers gemaakt met chenilledraad, kraaltjes en gekleurd papier. Ingezonden door Deena van ABCDee Learning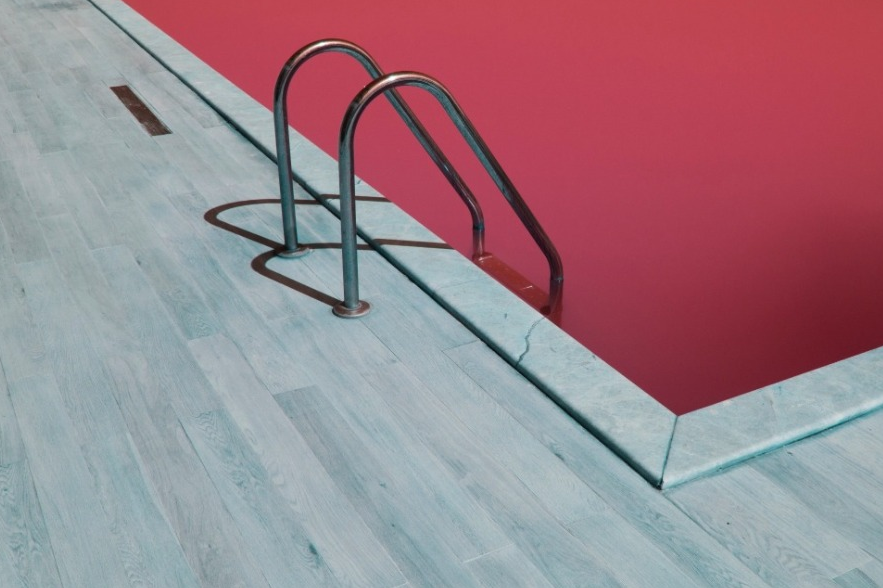 Komt hier jouw foto? (ilse@deknutseljuf.nl)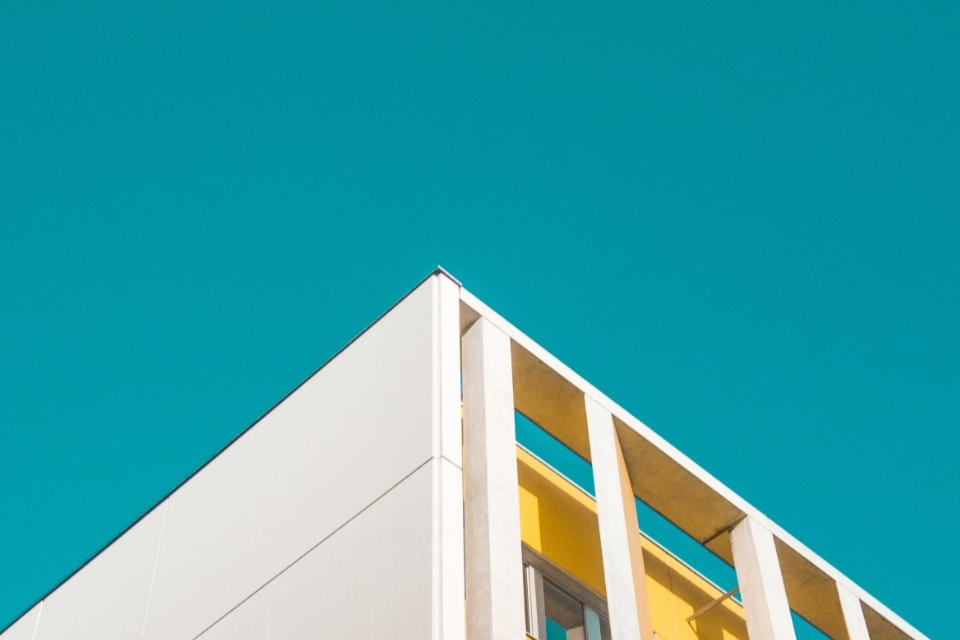 Lees meer van De Knutseljuf Ede




Word lid van Yoors en beloon de De Knutseljuf Ede maar ook jezelf met de welkomstbonus. Klik hieronder om je bij Yoors aan te melden: