Voor het thema Eendje in de regen kan je allerlei leuke dingen knutselen, of kleurplaten inkleuren. Nu zijn er ook Painting by Number platen gratis te downloaden!  Sla deze op en print uit, zoveel je wilt. Deze printables zijn voor in de klas, in de opvang of gewoon voor thuis. Ook deze link (https://y.is/CZhdK) mag gerust gedeeld worden. Veel kleurplezier!
Kleurplaat Eendje in de Regen
Je kan de kleurplaten ook als gewone kleurplaten gebruiken natuurlijk. Padkinders stuurde deze foto in! Ben je op zoek naar meer kleurplaten met het thema regen? Kijk dan even HIER!
Word gratis en vrijblijvend lid van Yoors en beloon de De Knutseljuf Ede maar ook jezelf met de welkomstbonus. Klik hieronder om je bij Yoors aan te melden: 
(Weer afmelden is ook heel gemakkelijk :))
Promote: support and profit
Support De Knutseljuf Ede ✂️🇳🇱 with a promotion and this post reaches a lot more people. You profit from it by earning 50% of everything this post earns!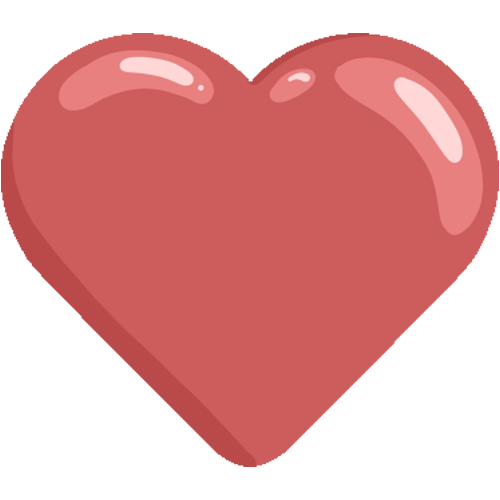 Like it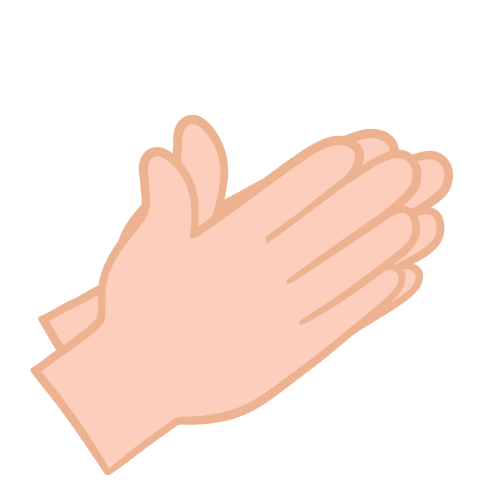 Applause