Kleuren op nummer nu ook bij Crea met Kids en De Knutseljuf Ede! Deze vrolijke fruitjes kunnen niet wachten om door jou ingekleurd te worden. Dus pak je stiften, kleurpotloden of verfdoos en ga aan de slag! Vergeet je niet jouw painting-by-number werkstuk te fotograferen en de foto naar ons te mailen? We zijn erg benieuwd!
Promote: support and profit
Support De Knutseljuf Ede ✂️🇳🇱 with a promotion and this post reaches a lot more people. You profit from it by earning 50% of everything this post earns!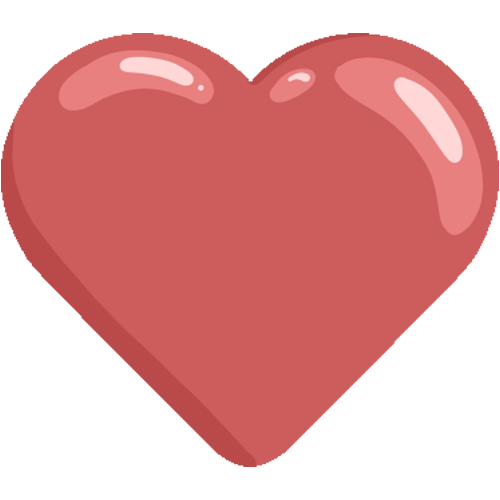 Like it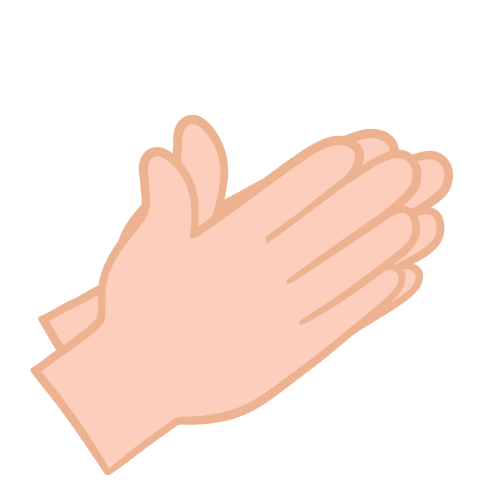 Applause