Mijn nichtje werd gisteren 6 jaar oud, daar hoorde toch een tekeningetje bij! Voor haar, voor de grap, om zelf in te kleuren, en in een appje te versturen. 
En wat doe je, als je toch bezig bent? Dan ga je door...  De 7 blijft kleven en nam een bloempje mee. De acht staat op wacht, ze zijn gezellig met zijn twee. De 9 wilde ook lekker zitten en de  nul die lag te pitten.  De 2, 3 en 4 stonden in de lift en kwamen ook uit mijn  stift. En het staat buiten kijf, het rijtje was niet compleet zonder de 5.
Nu heb ik ze op een rij, dat maakt misschien ook jou wel blij? (Houd het gerust niet stil, gebruik ze waar je wil!)
Promote: support and profit
Support De Knutseljuf Ede ✂️🇳🇱 with a promotion and this post reaches a lot more people. You profit from it by earning 50% of everything this post earns!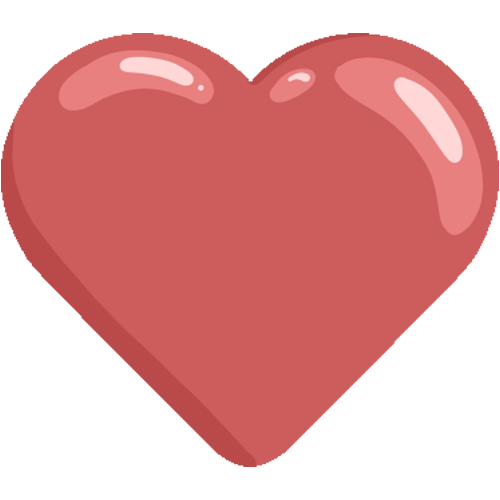 Like it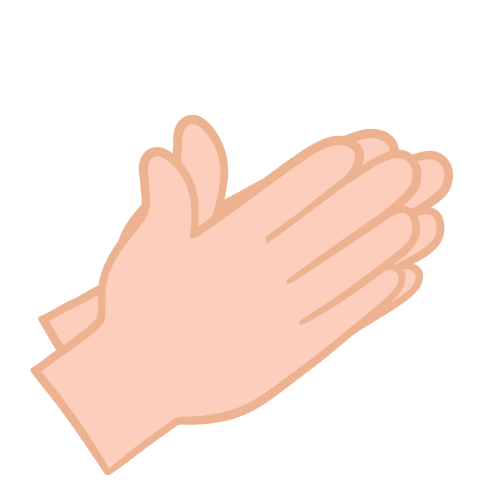 Applause