Met plezier las ik de post van "Succesvolle date voor Rita-gratis haakpatroon"! Het is zeker, ik voel het aan mijn water, je ziet het meteen, dat is liefde op het eerste gezicht. Dat ze gaan trouwen, daar twijfel ik niet aan. En ik denk.. als ik zo in mijn glazen bol kijk, dat ze 7 kindertjes gaan krijgen...
Wordt vervolgd!
Promote: support and profit
Support De Knutseljuf Ede ✂️🇳🇱 with a promotion and this post reaches a lot more people. You profit from it by earning 50% of everything this post earns!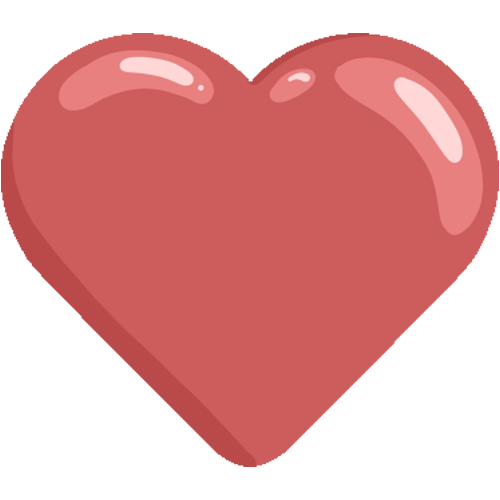 Like it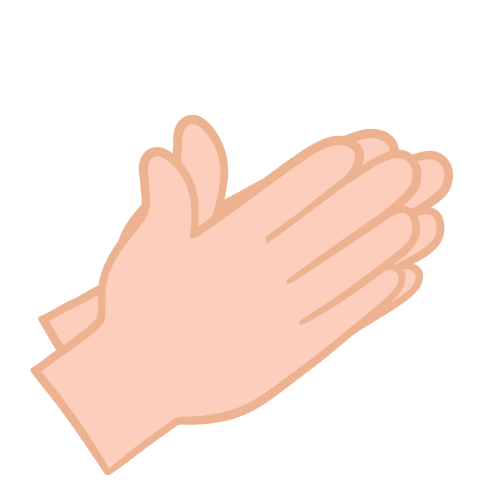 Applause