Oog in oog staan met een olifant, dat vergeet je nooit meer. Marijke maakte het mee, 5x zelfs, in Zuid-Afrika. Dat was genieten! Nou Marijke, en andere olifantliefhebbers, hier is er dan nog een, om van te genieten :)
Hij is eenvoudig zelf te maken, met een stukje krant, lijm, schaar en stift.
Als achtergrond kan je streepjes met stift zetten, zoals ik gedaan heb, maar je kan ook bijv. reepjes gekleurd papier plakken, stukjes gescheurd papier, of een effen vel (geel?) papier erachter plakken. Of kleur een achtergrond met waterverf, wasco of natuurlijke materialen. En dan zal ik het maar niet hebben over papier met een leuk patroontje, inpakpapier, kaftpapier, etc. In principe kan alles natuurlijk, wat je zelf leuk lijkt...
IJsbeertje
Met de Paper Art-techniek kan je van alles maken. Eigenlijk is het gewoon stukjes papier van bijv. een krant knippen of scheuren. Heel simpel dus, maar je kan goed zien wat het voor moet stellen, nietwaar? Voor kinderen is dit ook een ideale knutsel voor alle leeftijden! Snel en Gemakkelijk.
Ik heb gelijmd met een plakstift, speciaal voor papier. Dat is handiger dan een tube lijm of witte knutsellijm. Voor dun papier zoals een krant is vloeibare lijm te waterig, en gaat het papier bubbelen. De neus en oren heb ik gewoon met een zwarte stift gekleurd. 
De witte sterretjes zijn brads. Brads zijn splitpennen met 2 pootjes, met bovenop een decoratie. Houd de pootjes bij elkaar en prik ze door het papier. Aan de achterkant van het papier buig je de pootjes wijd uit elkaar zodat de brad in het papier blijft zitten. Is het papier te dik om met de brad door heen te prikken, prik dan het gaatje voor met een prikpen.

Heb jij ook met kranten iets geknutseld? Stuur het dan naar ilse@deknutseljuf als we het hier onder bij mogen plaatsen. Zo inspireren we elkaar!
Deze kranten ijsbeer is ingezonden door Juf Stephanie (Instajuffie)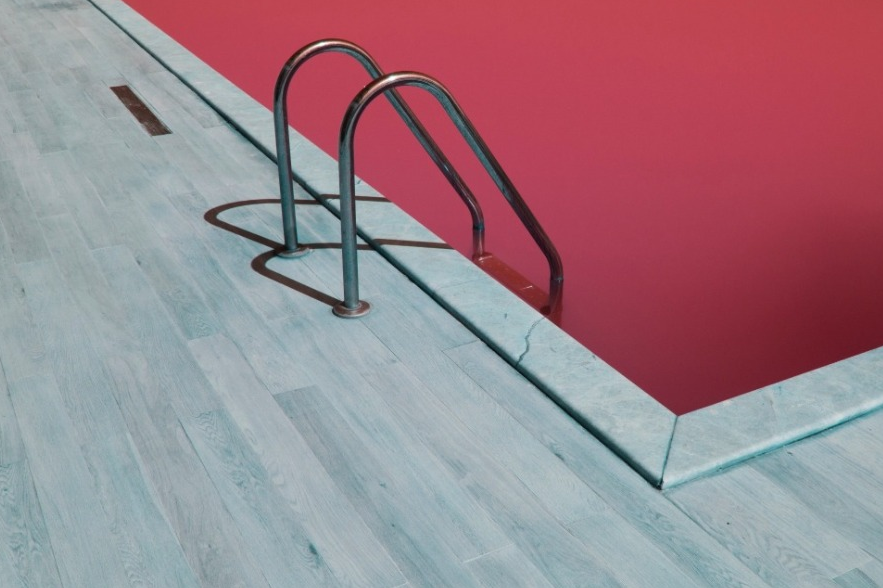 Komt hier jouw Paper Art werkstuk?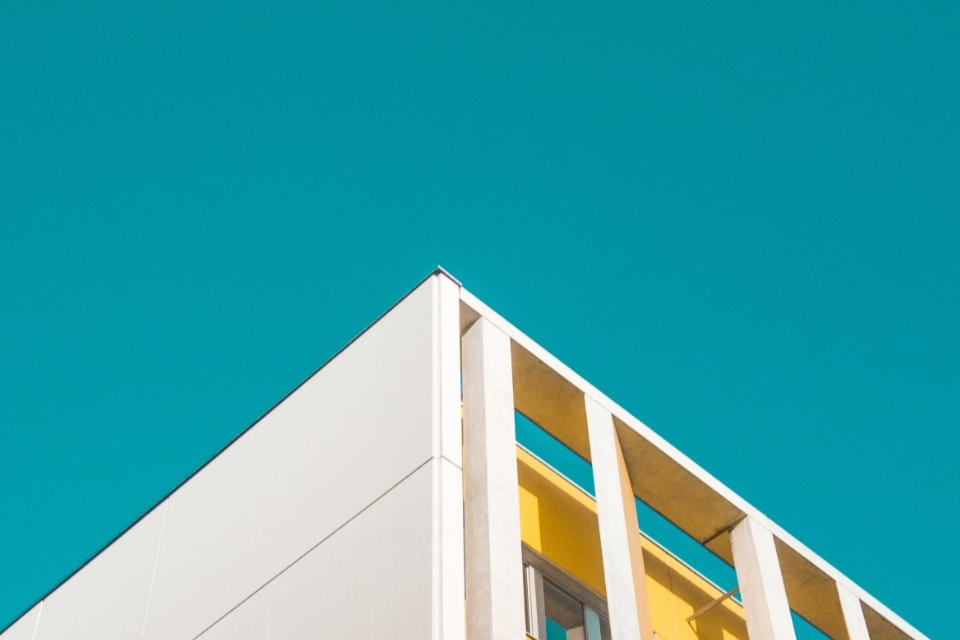 Word gratis en vrijblijvend lid van Yoors en beloon de maker en jezelf!
Aanmelden voor Yoors