Na een feestje met allerlei lekkernijen of bijv. een BBQ, zijn er soms papieren bordjes over. Je kan ze natuurlijk bewaren tot het volgende feestje, maar je kan er ook iets leuks van maken. In enkele minuten tover je zo'n saai bordje om tot een grappige knutsel, bijvoorbeeld een witte muis. Voor 1 muis heb je 1,5 bordje nodig.
De oogjes kan je tekenen met een zwarte stift, maar een wiebeloogje is ietsje leuker. Ook kan je het chenilledraad vervangen door zwart stevig papier, wat je in dunne strookjes kan knippen.
En bij je volgende feestje? Dan eet je gewoon uit de hand, dus zonder mooie kartonnen bordjes. Zonde om ze te gebruiken of vies te maken, je kan er beter allemaal mooie knutsels van maken. Veel meer plezier, met een bordje van papier!

Werkwijze:
Knip een pizzapunt uit het eerste bordje. Tip: Als je het eerste puntje afknipt, leg je dat afgeknipte puntje in spiegelbeeld op de andere kant zodat je gelijke stukken afknipt. 

Knip bordje 2 door de helft. Een half bordje zijn twee oren. Knip de hoekjes rond af en kleur de oren in met roze stift. Plak de oren aan de achterkant vast, met een plakstift

Plak de oogjes een beetje dicht tegen elkaar en niet te hoog.


Knip 2 chenilledraden door midden, zodat je 4 stukjes hebt. Neem 3 stukjes en draai het vierde stukje in het midden om de draden zodat ze vast zitten en een bolletje vormen. (Je kan ook een pompon plakken om de snorharen). 

Plak de 3 gebonden snorharen met alleslijm (of toch gewoon de plakstift)  op de neus. Of niet met de nietmachine de 3 draden vast en plak dan het pomponnetje er boven op.



Door Kreamama uit Den Helder is er een variatie bedacht, deze muisjes hebben getekende ogen, papieren snorharen en ook nog een lief strikje! Bedankt voor het inzenden!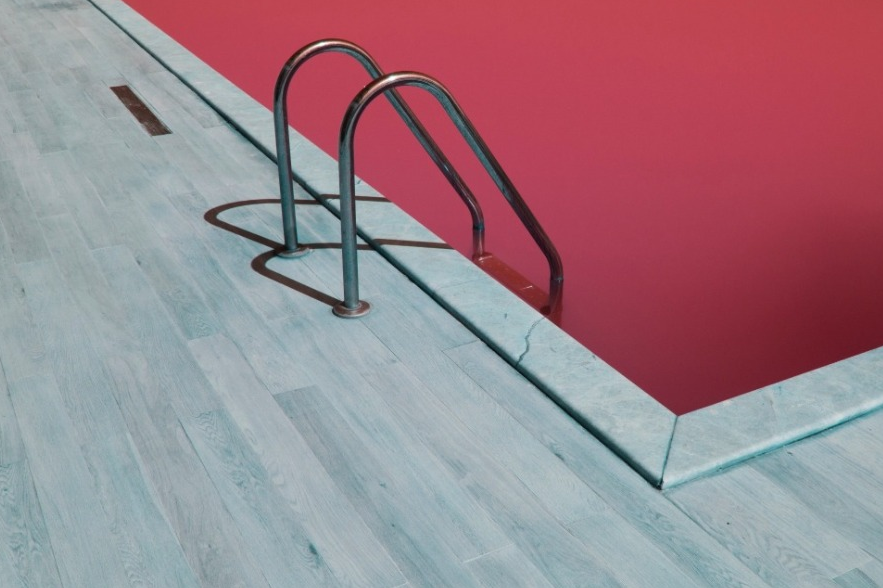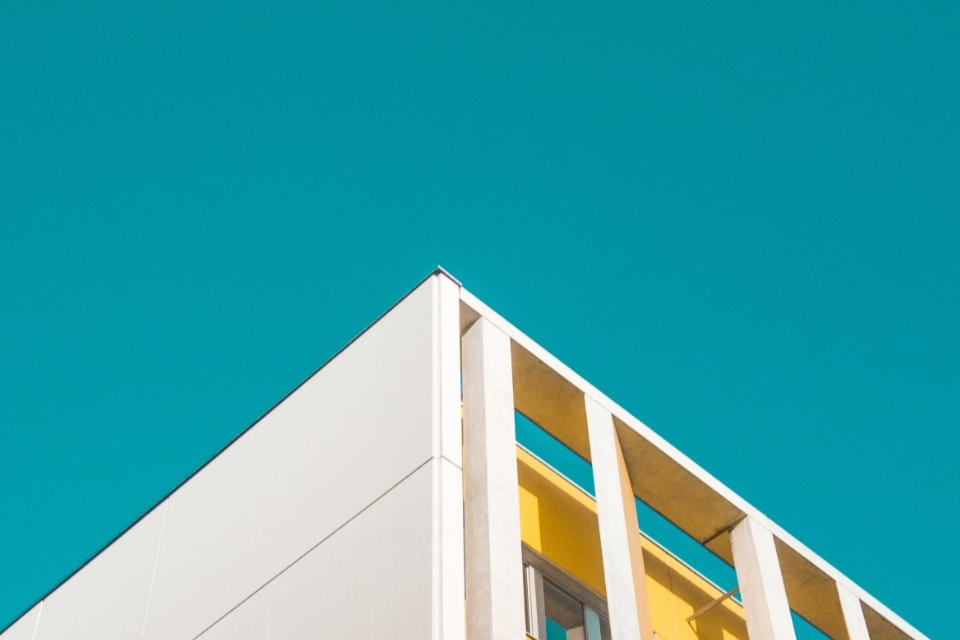 Wil je een reactie plaatsen of een like geven? Dat kan hier!
Meld je dan wel eerst even (gratis) aan bij Yoors met dit linkje: