Is het een landschildpad? Of is het een waterschildpad? 
Geen van beide, het is een houtschildpad! Hij komt voor in de rustgevende omgeving van onze veranda. In het vers gestrooide en heerlijk ruikende boomschors, tussen de beplanting houdt hij zich schuil. Ik heb hem kunnen spotten, in gezelschap van 3 andere variaties. Ze kwamen vast uit hun schuilplaats, door de brandende bio-ethanol haard, de sfeervolle jaren '80 muziek en het flesje bier op ons gezellige terrasje. 
De boodschap van deze diertjes is in ieder geval duidelijk: doe rustig aan!
Vind je dit leuk?
 Like dan de FACEBOOKPAGINA van De Knutseljuf Ede en blijf op de hoogte van de leukste knutseltips en creatieve inspiraties!
Word gratis en vrijblijvend lid van Yoors en beloon de De Knutseljuf Ede maar ook jezelf met de welkomstbonus. Klik hieronder om je bij Yoors aan te melden:
Promote: support and profit
Support De Knutseljuf Ede ✂️🇳🇱 with a promotion and this post reaches a lot more people. You profit from it by earning 50% of everything this post earns!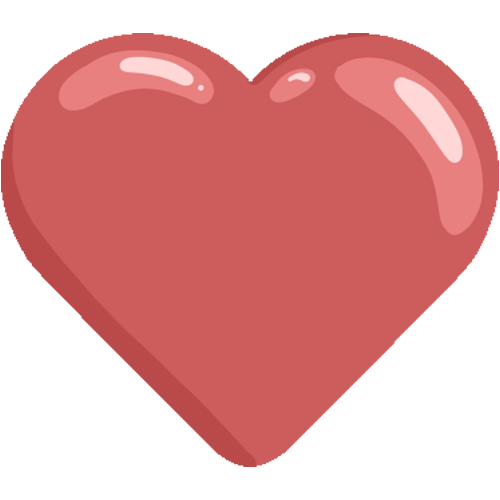 Like it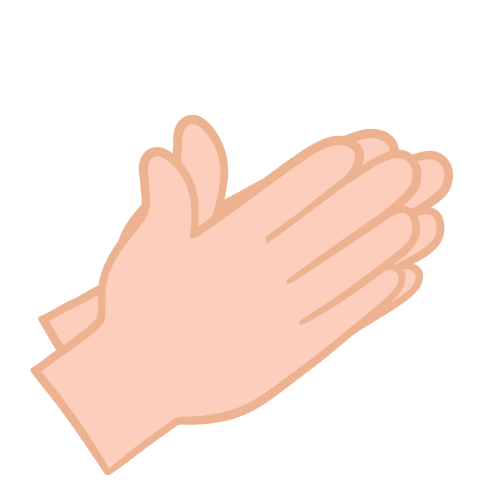 Applause