Ieder jaar, op de 2de zondag in mei, is het Moederdag! Deze "verwen-je-mama-dag" is altijd op een zondag (net als Vaderdag), dan is er nooit school. Genoeg tijd dus om iets voor je moeder te doen! Een ontbijtje maken, met een leuk zelfgemaakt kadootje is altijd leuk. Moeders zeggen natuurlijk altijd dat ze niets willen, maar ze vinden het wel superleuk als je er toch aan denkt! Dus, schrijf het een weekje van tevoren in je agenda, en ga aan de slag om iets te knutselen, te tekenen of te kleuren. En daarmee help ik je graag een handje!
Werkwijze:
Sla een fotolijstje naar keuze op (met rechtermuisknop) en print uit. Kleur met viltstift, wasco, kleurpotlood of verf.
Plak een foto van jezelf of plak er een ander leuk plaatje op. Je kan ook  het kader uitknippen,  plak dan je eigen foto erachter.
Plak het geheel daarna op een stukje karton, dan is je fotolijstje steviger. 
11/05/20: Ingestuurd door Shannon, zij heeft met Moederdag een paar mooie kunstwerken van Jinthe gehad, die ze samen met haar oom heeft geknutseld 🥰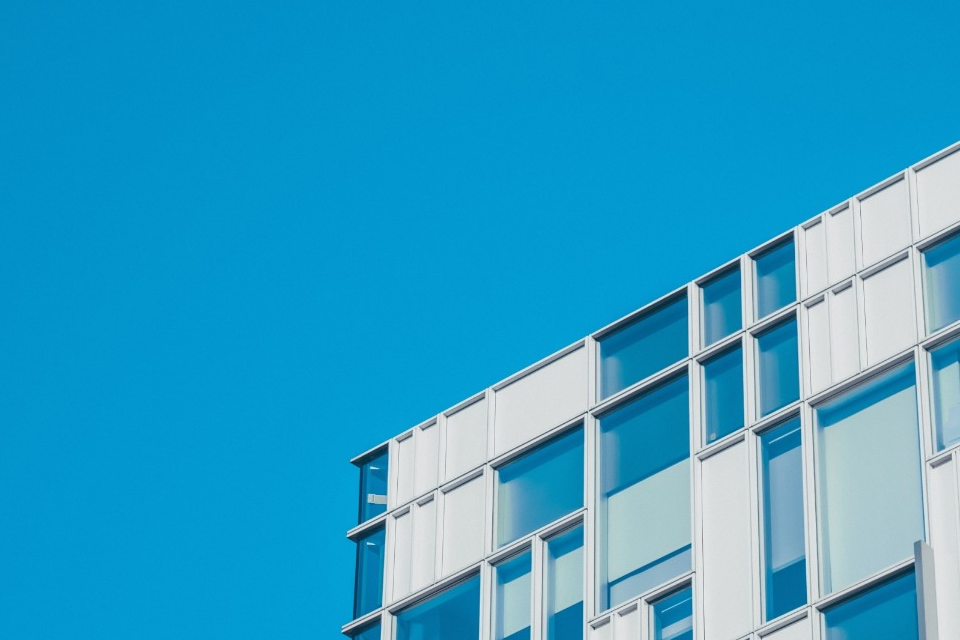 Komt hier jouw ingezonden foto? 
Dat zou superleuk zijn! 
Stuur het dan naar ilse@deknutseljuf.nl 
Mirelle / Crea met Kids 2-12jr
---
Word gratis en vrijblijvend lid van Yoors en beloon de De Knutseljuf Ede maar ook jezelf met de welkomstbonus. Klik hieronder om je bij Yoors aan te melden