From ordinary colored paper you already have a lot of fun. Make this delicious summer fruit, just for ornamental purposes. By sticking wobbly eyes on them, these fruits will also live and are fun cards to give.
To decorate your summer table, as a menu or as an invitation card for your garden party or children's party. You may use the paper fruit as a decoration for your table decoration, as a pen tray or as other decoration in your room or on your desk. You could also use it in your summer shop window or showcase of your shop... But you can think of many more applications yourself!
Method:
Print the samples, cut out and lay them on colored paper. Pull over and cut out again.




For the melon: Cut a circle of green and a smaller circle of orange-red paper. Stick the orange-red paper on the green circle and fold it in the middle. Draw black seeds in the middle with a fineliner.




For the strawberry: Cut the shape of the strawberry out of orange-red paper, draw white dots with a water-resistant white opaque (paint) marker. Cut the duckweed out of green paper, draw some lines on it and then stick the duckweed onto the strawberry. Put a strip of glue on a toilet roll and stick the strawberry to it.



Also tinkered a melon or strawberry from paper? Please send him (the picture then) to ilse@deknutseljuf.nl if he can be added.
Enrolled by Juf Anna and Juf Cindy of the Nieuwkomersklas in Katwijk aan Zee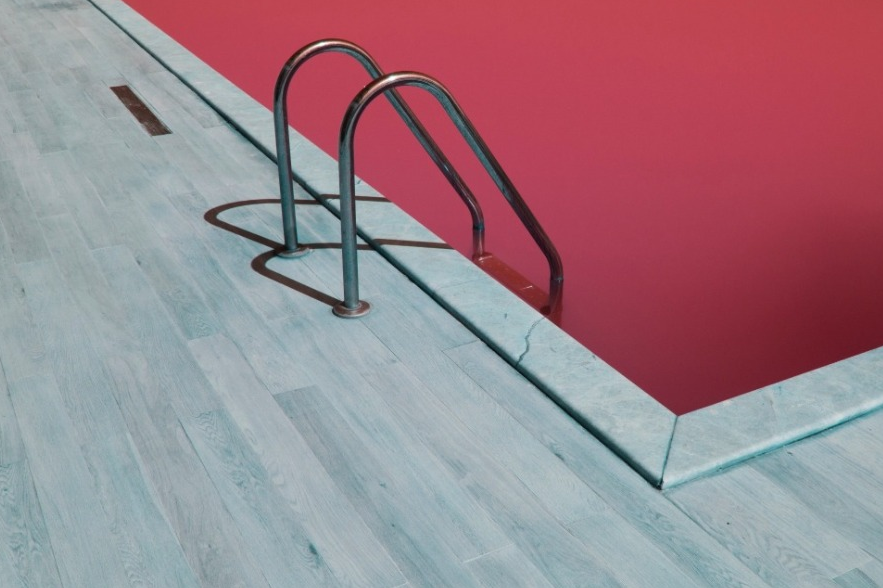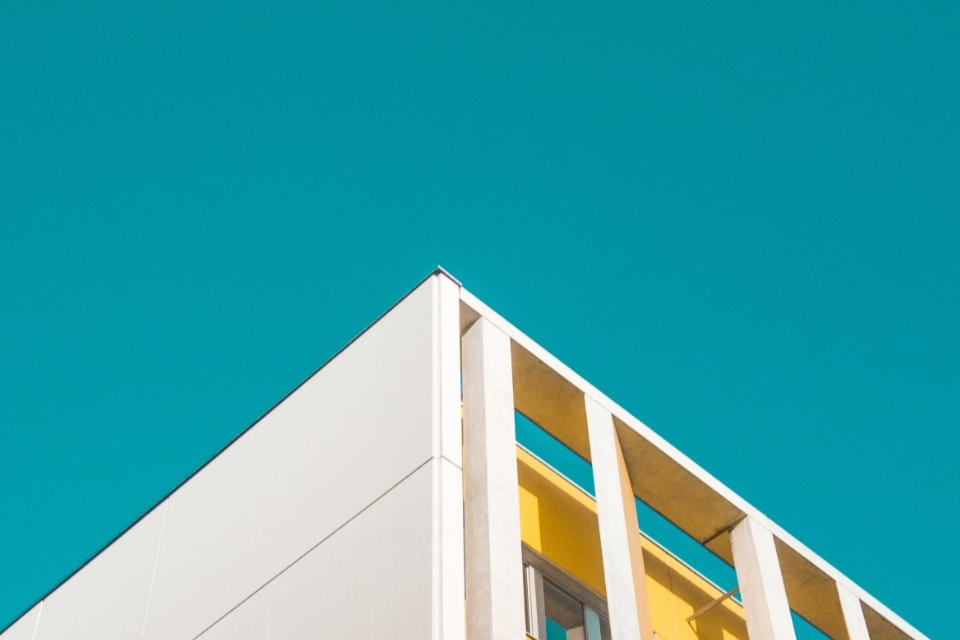 Become a free and non-committal member of Yoors and reward the The Craft Teacher Ede but also yourself with the welcome bonus. Click below to register with Yoors:
(Logging out again is also very easy:))
Log in /sign up with Yoors (free and without obligation)