Robertskruid ( Geranium robertianum.)
Laten we het imagoschade wegnemen door te vast te stellen dat Robertskruid een genezende plant is en heel veel voorkomt in onze bermen en bossen. De geranium die we in het wild tegen komen ziet er wat minder spectaculair uit dat geraniums in de winkels, maar in deze blog
 leg ik de mogelijkheden uit van dit bijzondere plantje. De jonge blaadjes kunnen gedroogd worden en als een thee genuttigd worden.
  De blaadjes kunnen ook als kruid gedroogd worden en de bloemetjes zijn eetbaar. Hieronder beschrijf ik de inhoudsstoffen
 en waar deze allemaal goed voor is. Voor de determinatie en vindplaatsen heb ik onderaan deze blog een korte video
 geplaatst. De bovengrondse delen worden gebruikt bij de bloei en verwerkt als thee, tinctuur of zalf.
Inhoudsstoffen :
Looistoffen 5% Etherische olie Bitterstoffen : Geranine en Tannine Organische zuren Vit. C, Calcium, Kalium, ijzer, Fosfor Germanium, hars,  Zetmeel, 
Gebruik :
Tinctuur Thee ( vers en gedroogd.) Is wel erg bitter van smaak.
Vers in salades.
Etherische olie Vers in salades
Bij twijfel raadpleeg altijd een arts.
Bloed reinigend stimuleert de lever, gal, nieren en blaas. Ontstekingsremmend aan de luchtwegen.
Pijn verzachtend
Jicht
Diarree
Werkt bij ontstekingen aan het maag en darm kanaal.
Aambeien
Diabetes
Niergruis
Kleine blaasstenen en gal stenen.
Verlaagt de bloedsuikerspiegel.
lage bloeddruk
Bloedarmoede
Hieronder Is een filmpje over robbertskruid ter determinatie toegevoegd
WILDPLUKKERSINFOGROEP VERWANTE ONDERDELEN :
WILDPLUKKERSINFOGROEP HOOFDSTUKKEN EN ONDERDELEN :
Beloon de maker en jezelf. Wordt gratis lid van Yoors en DWIG. Kennis is Macht en Delen is Helen voor Velen :-)
Promote: support and profit
Support DeWildPlukkersInfoGroep with a promotion and this post reaches a lot more people. You profit from it by earning 50% of everything this post earns!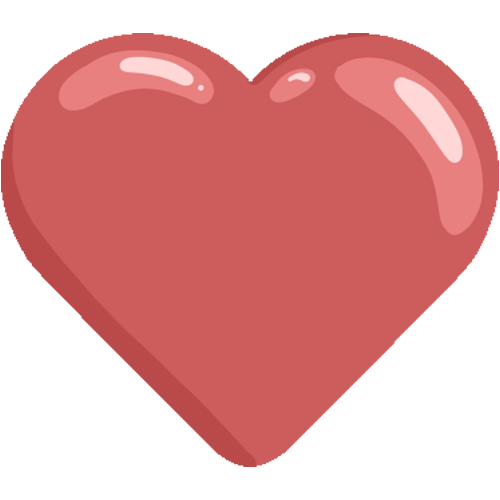 Like it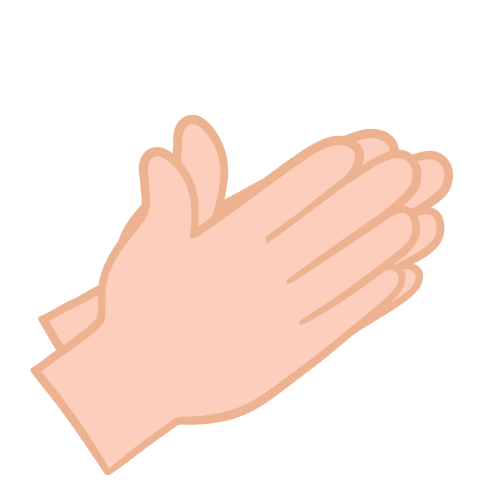 Applause