Zevenblad. Herba Sanitas
Zevenblad uit de familie van de schermbloemige, wordt  door menig mens een echte tuinterrorist genoemd. Een vaste veel  voorkomende plant die bijna niet uit te roeien is. Dit Krachtige plantje bereid zich uit
 als een groene deken in je tuin en vermenigvuldigt zich via de wortels. Toch hebben we het hier
 over een hele gezonde wilde groente vol stoffen die ons lichaam hard nodig heeft.
 Eigenlijk bezit zevenblad  meer wonderen dan in de titel van dit blog.
 Zie hieronder welke waardevolle stoffen zevenblad bezit
Even op een rijtje : 

   1. Ruime hoeveelheden vit. A.
   2. Ruime hoeveelheden vit. C.
   3. Ruime hoeveelheden vit. E.
   4. Ruime hoeveelheden Kalium.
   5. Ruime hoeveelheden calcium.
   6. Ruime hoeveelheden magnesium.
   7. Ruime hoeveelheden fosfor.
   8. Ruime hoeveelheden ijzer.
   9. Ruime hoeveelheden koper.
10. Ruime hoeveelheden Zink.
11. Ruime hoeveelheden  silicium.
12. Ruime hoeveelheid Caroteen .
13. Ruime hoeveelheid Kiezelzuur.

Hieronder zie je hoe het zevenblad eruit ziet als deze in bloei staat.

Dit is een hele mond vol Gezondheid die zijn kracht behoud omdat het uiterst biologisch is. Deze ligt naar peterselie smakende superfood kun je makkelijk in je maaltijden verwerken door bv. mee te roerbakken, pesto van te maken of in de salade te verwerken. Persoonlijk vind ik roerbakken met andere groenten het lekkerst er een pesto van te maken voor op de toastjes. Ik verwerk deze groente ook veel in soepen.

Het blad kan ook gedroogd worden en deze verwerken in soepen en bouillonpoeder.
Als de bladeren eind maart begin april nog jong en licht groen zijn is de smaak het lekkerste en zitten deze nog boordevol vitaminen .
De  aanwezige stof falcarindiol heeft tevens een ontstekingsremmend effect.
Geneeskracht van dit plantje
Zevenblad versterkt  de nieren en is urine afdrijvend. De opgeslagen gifstoffen in de nieren worden door behulp
 van zevenblad sneller afgebroken en via de blaas afgevoerd. De gifstoffen kunnen namelijk
 lijden tot jicht en reuma. daarom is voldoende water drinken per dag ook zo
 belangrijk zodat de nieren goed blijven functioneren. ( Ik heb jicht
 en dankzij een voeding waaronder brandnetels
 en zevenblad heb ik geen last meer van een
 jicht aanval gehad. ) Zevenblad is
 makkelijk te herkennen en het
 hele jaar te vinden
 behalve in de
 winter.
Zie voor meer eetbare planten voor het immuun systeem onderstaande link
  -------->>Verzamel blog immuun systeem<<----------
Hier een filmpje voor het determineren van Zevenblad.
WILDPLUKKERSINFOGROEP VERWANTE ONDERDELEN :

WILDPLUKKERSINFOGROEP HOOFDSTUKKEN  EN ONDERDELEN :

Beloon de maker en jezelf. Wordt gratis lid van Yoors en DeWildPlukkersInfoGroep. Kennis is Macht en Delen is Helen voor Velen.
Promote: support and profit
Support DeWildPlukkersInfoGroep with a promotion and this post reaches a lot more people. You profit from it by earning 50% of everything this post earns!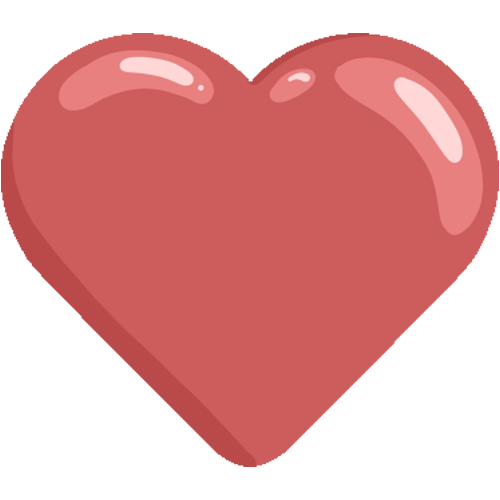 Like it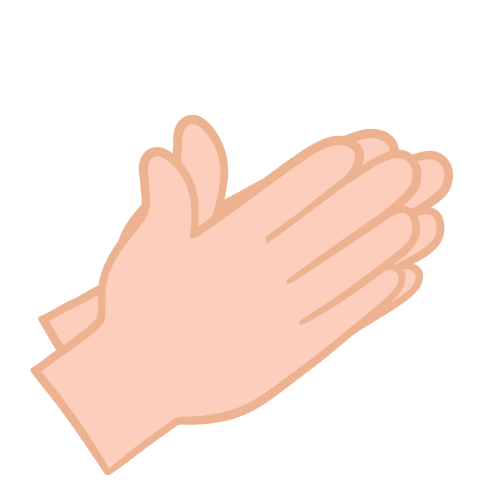 Applause