Aardpeer ( Helianthus tuberosus )
In november is het weer aardperen oogst. Voor diegene die nooit een aardpeer heeft waargenomen, Dit is een 2 a 3 meter lange plant  uit de Composietenfamilie
 en wordt gekenmerkt met een mooie fel gele bloem. De aardpeer wordt
 ook wel topinambour genoemd. Daarnaast valt ie erg op vanwege
 deze lengte en lijkt op een zonnebloem. Het is een woekeraar
 die ieder jaar weer terug komt dus let op dat ie
 niet je tuin over gaat nemen. Ik heb hem
 daarom in een stenen put gezaaid
 zodat hij in toom blijft.
 Hieronder de
inhoudsstoffen.
Geschiedenis :

de aardpeer is afkomstig uit Noord America en in 1605 ontdekt door een Franse ontdekkingsreiziger ( Samuel Champlain.)die deze mee nam naar Frankrijk om te kweken.
( Geen fijne vent overigens omdat hij de indianen lastig viel.)
Aardperen werden veel gekweekt, maar is verdrongen door de – eveneens uit zuid America afkomstige – aardappel.

Inhoudsstoffen : 
- vit. A
- vit. C
- Fosfor 
- kalium
- calcium
Geneeskrachtige werking :

- diabetes type 2
- botontkalking 
- diarree 
- osteoporose
- obesitas
- Spijsvertering bevorderend.
 Ik gebruik dit vooral in de salade en als tussendoortje.
pas op dat je er niet te veel van neemt omdat je er erg veel winden van kan laten.
Voor de rest vind ik hem verrukkelijk smaken en ben ieder jaar weer blij met de oogst.
Voor de geschiedenis, kweek en 
verbruik verwijs ik jullie naar deze link waar dit omschreven wordt. 
WILDPLUKKERSINFOGROEP VERWANTE ONDERDELEN :

WILDPLUKKERSINFOGROEP HOOFDSTUKKEN  EN ONDERDELEN :

Beloon de maker en jezelf. Wordt gratis lid van Yoors en DeWildPlukkersInfoGroep. Kennis is Macht en Delen is Helen voor Velen  :-)
Word gratis lid.
Promote: support and profit
Support DeWildPlukkersInfoGroep with a promotion and this post reaches a lot more people. You profit from it by earning 50% of everything this post earns!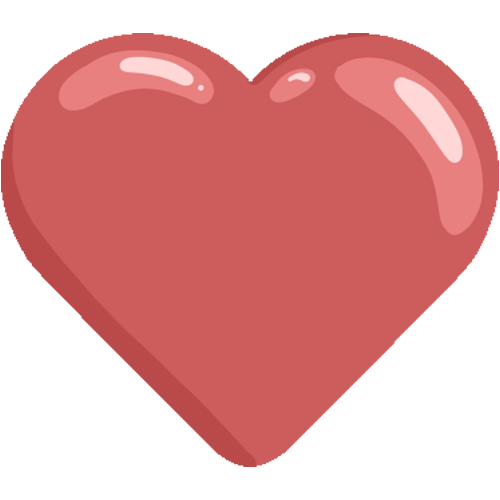 Like it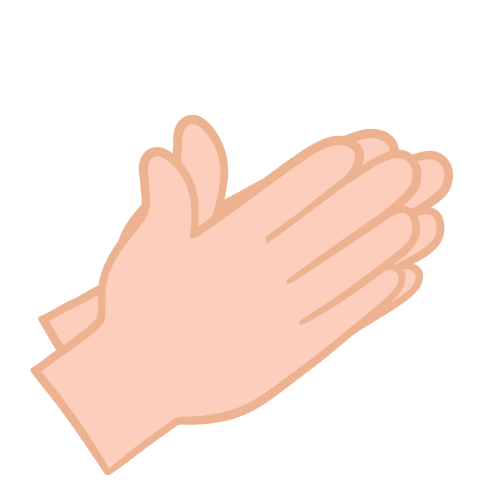 Applause