Inhoud :
Op deze hoofdstukken pagina wil ik Naast eetbare planten ook graag andere voeding  en supplementen blogs delen
 met iedereen die daar in interesseert is. Ik vertel over de producten die mij goed doen en tot me neem.
 Dit deel ik graag Met een ieder die op zoek is naar  kennis over voeding. Eigen(wijsheid) op een
 verantwoordelijke  manier gebruiken op een manier die bij je past. Aan dit hoofdstuk 
werk ik van tijd tot tijden vul ik aan  met tekst en uitleg waarom middelen
zoals bv. spirulina, chorella, hennepzaden,  cia zaden enzzz ..
goed voor je lijf zijn. Kennis is macht, delen is
 helen voor velen . Succes met ontdekken.
Quint
Persoonlijke Gezondheid tips :
DeWildPlukkersInfoGroep Hoofdstukken En Onderdelen :   
Promote: support and profit
Support DeWildPlukkersInfoGroep with a promotion and this post reaches a lot more people. You profit from it by earning 50% of everything this post earns!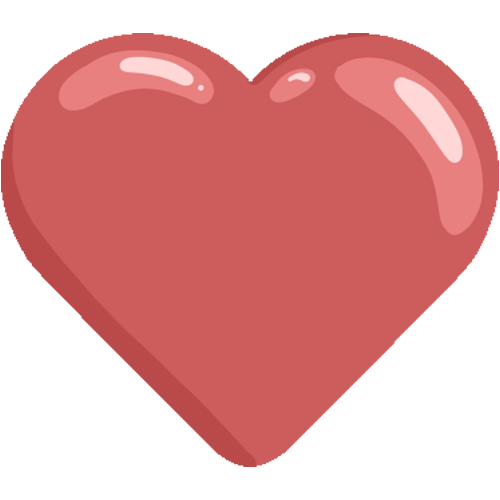 Like it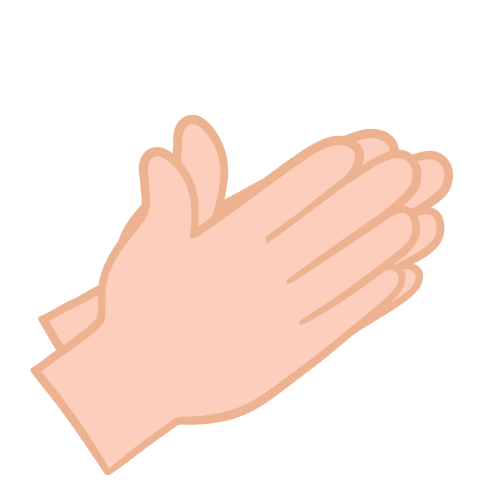 Applause