Knopkruid als alternatief 
Knopkruid Galinsoga quadriradiata Harig Knopkruid wordt vooral gezien als een goed eetbare groente die tegenwoordig overal kan opduiken. Jammer genoeg wordt dit
 plantje nog veel gezien als onkruid en boeren spuiten er het liefst gif overheen
 om deze te verwijderen buiten de reguliere gewassen. Echter is deze plant
 erg voedzaam en werd vroeger veel gegeten. Hieronder zie je een
 beknopte versie waar het vandaan komt en waar deze
 allemaal goed voor is.
Geschiedenis en herkomst :
Alhoewel er twee soorten knopkruid bestaan met bijna de zelfde kenmerken , komen deze beide uit zuid en midden Amerika en uitgegroeid tot een pioniersplant simpelweg omdat deze snel omkomt op braakliggende terreinen en omgeploegde stukken grond.
Het verspeid zich razend snel maar is zonder gif ook makkelijk in toom te houden bv. door
het voor de bloei weg te halen of beter nog het blad net als spinazie te eten.
Het groeit graag op vochtige plekken en bemeste stukken grond vandaar dat deze meer in tuinen en langs akkers meer voorkomen dan in het bos.


inhoudsstoffen :
harig knopkruid wordt veel als groente genuttigd.zo is het blad overal aan toe te voegen en het bezit onder andere : 
- proteinen
- Calcium

- Magnesium
- Kalium 
- zink
- vitaminen A, B1, B2 en B3 en C
medicinale eigenschappen :
Knopkruid werkt ook bloeddrukverlagend en stimuleert
de werking van de lever.
Kortom is dit een prima en lekkere groente om te nuttigen. De verschillen tussen harig en kaal knopkruid is makkelijk te herkennen aan de kale of harige steel.Echter in kaal knopkruid zitten nog meer stoffen die gezond voor je zijn en met name de vrije radicalen tegen gaat.

Over het algemeen worden de bloemknoppen niet gebruikt om te eten
Je kan van het blad ook een heerlijke pesto maken en op toastjes smeren.
Je kan het blad ook prima toevoegen in groentesappen. 
WILDPLUKKERSINFOGROEP VERWANTE ONDERDELEN :

WILDPLUKKERSINFOGROEP HOOFDSTUKKEN  EN ONDERDELEN :

Beloon de maker en jezelf. Wordt gratis lid van Yoors en DeWildPlukkersInfoGroep. Kennis is Macht en Delen is Helen voor Velen  :-)
Wordt lid en verdien meteen 125 YP.
Promote: support and profit
Support DeWildPlukkersInfoGroep with a promotion and this post reaches a lot more people. You profit from it by earning 50% of everything this post earns!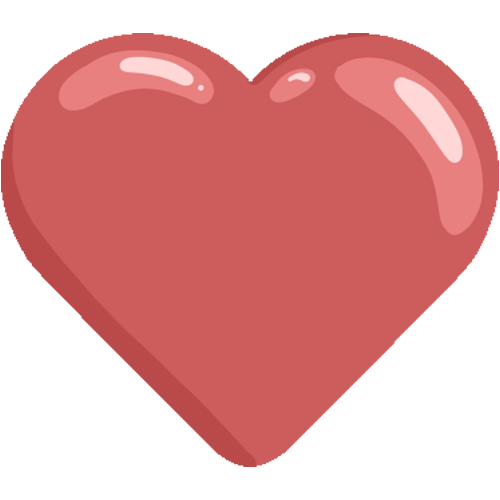 Like it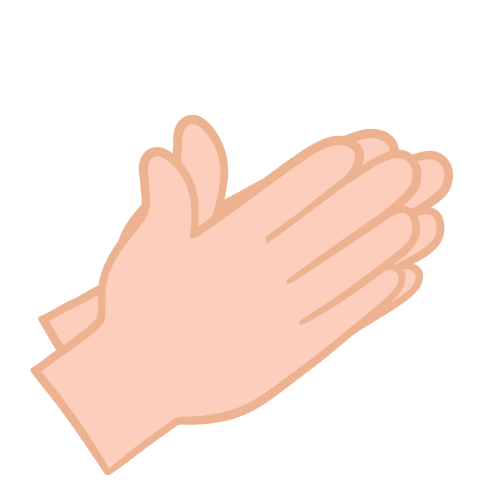 Applause