Kraailook  (Allium vineale)

 
Ondanks het wisselende weer van de laatste weken, steekt het kraailook  boven de grasvelden uit en zijn nu makkelijk te herkennen.
Dit plantje komt uit de look familie en lijkt op bieslook. In deze tijd van het jaar groeit deze harder dan het gras en valt
 dan ook op.  Deze zijn nu lekker mals van smaak. In een later stadium wordt ie wat taaier en valt minder op
 omdat het gras hoger wordt. Je kan de jonge sprieten goed in de soep, maaltijd en salade voegen
 voor wat extra smaak. Hieronder de inhoudsstoffen
 en gezondheidsvoordelen op een rij gezet.
Aan de wortel zit een soort klein uitje dat een sterke  knoflook smaak heeft en kan dus ook net zo gebruikt worden als de knoflook.
Anderen uit dezelfde familie zijn :
sierui
daslook
Bieslook
driekantig look
ui
Chinese bieslook

Inhoudsstoffen :

-  vit. A en C
-  kalium
- calcium
- Fosfor
Gezond voor hart en bloedvaten en goed voor darmen en spijsvertering.

Deze kun je het beste vanaf februari tot maart oogsten, daarna wordt ie taai.

Toepassingen :
Soepen.
Sla
Broodjes en smooties.
WILDPLUKKERSINFOGROEP VERWANTE ONDERDELEN :

WILDPLUKKERSINFOGROEP HOOFDSTUKKEN  EN ONDERDELEN :

Beloon de maker en jezelf.

 Wordt gratis lid van Yoors en DeWildPlukkersInfoGroep. Kennis is Macht en Delen is Helen voor Velen  :-)
Promote: support and profit
Support DeWildPlukkersInfoGroep with a promotion and this post reaches a lot more people. You profit from it by earning 50% of everything this post earns!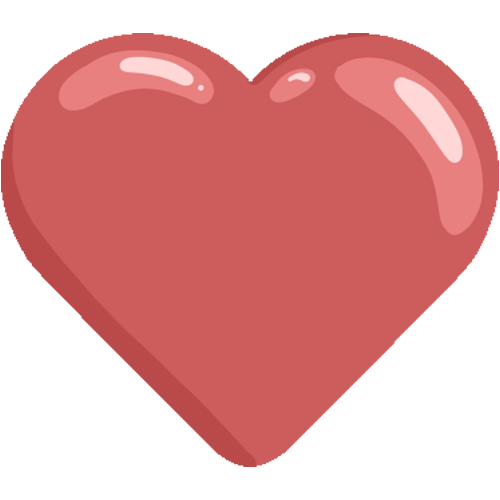 Like it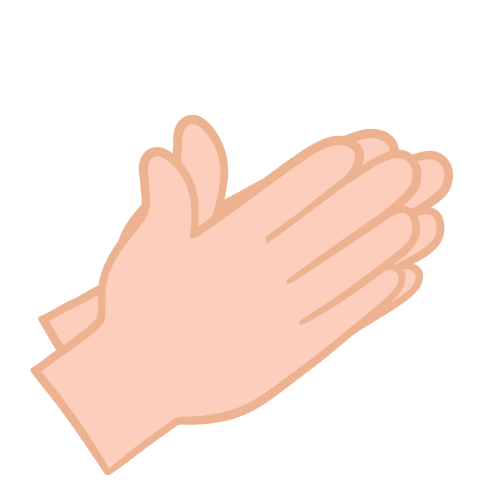 Applause