Look zonder look ( Alliaria petiolata.)


 
Dit behoord tot mijn favorieten keuken kruiden en familie van de kruisbloemige. Het wordt door vele een ware pestplant genoemd omdat deze andere inheemse planten de kans tot ontplooien erg belemmert. Ondanks dat in Amerika met man en macht
 deze plant wordt bestreden in bosrijke gebieden, heeft deze plant toch een waarde. Zo wordt deze gegeten
 door erg veel insecten  waaronder vele vlinders in Europa.Look zonder look wordt al sinds
 mensenheugenis gebruikt in allerlei gerechten. Maar omdat dit plantje hier geen
 vijanden heeft  woekert  deze inmiddels erg snel waardoor de ander 
 wordt verdrongen. Ik richt me hier even op de positieve
 kanten van deze wilde  plant omdat deze
 boordevol goede stoffen bevat.

Inhoudsstoffen : 
Vit. A, C, D, en K
Vit. B1, B2, B3, B5, B6, B11, B9 en B12

Geneeskracht : 
Het blad heeft een ontsmettende werking bij wonden.
In het voorjaar gebruikt men de  verse bladeren bij verkoudheid en bronchiale problemen zoals Astma. deze bereid je als thee voor een sneller herstel. Tevens
kan het helpen bij chronische darmkwalen , is vochtafdrijvend en slijmoplossend.

Tinctuur :
Laat vers blad 3 weken trekken in een potje tot de rand gevulde jonge graan jenever, zeef het erna. Deze dient voor winterhanden en voeten.
Toepassing :
Het is gebruikelijk deze toe te voegen in de salade of in een lekkere pesto met bv. brandnetel of zevenblad erbij.
Peper, zout, nootjes, olijfolie en de look natuurlijk.
Doe dit wel met een vijzel voor een mooie structuur.
Lekker op toastjes bv.
Ook de zaden kun je vermalen en als smaakmaker toevoegen in je gerechten.
Deze laten zich aan het einde van de zomer makkelijk oogsten.
Je zou er ook een mosterd van kunnen bereiden door deze samen te mengen met olie en azijn.
De wortel kun je mee laten trekken in een heldere groentesoep voor extra smaak.
WILDPLUKKERSINFOGROEP VERWANTE ONDERDELEN :

WILDPLUKKERSINFOGROEP HOOFDSTUKKEN  EN ONDERDELEN :

Beloon de maker en jezelf. Wordt gratis lid van Yoors en DeWildPlukkersInfoGroep. Kennis is Macht en Delen is Helen voor Velen  :-)
Word gratis lid.
Promote: support and profit
Support DeWildPlukkersInfoGroep with a promotion and this post reaches a lot more people. You profit from it by earning 50% of everything this post earns!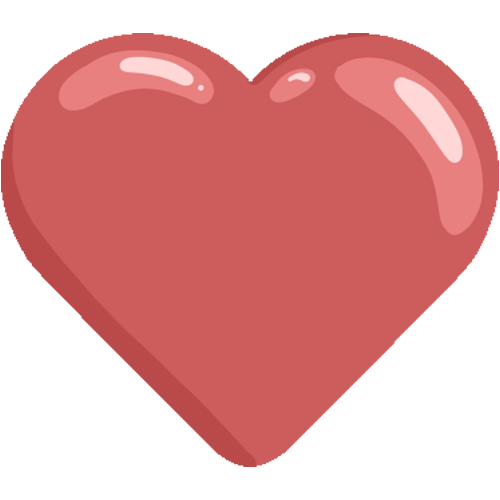 Like it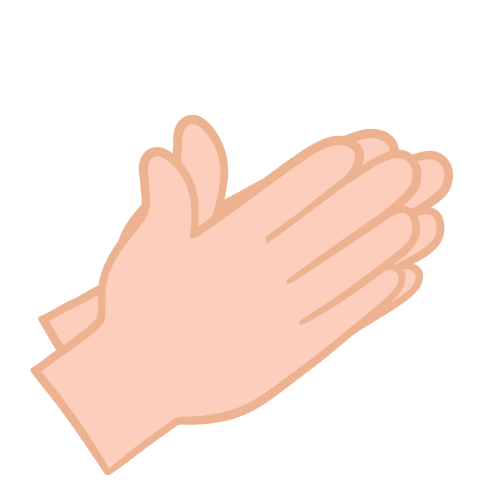 Applause