Madeliefje ' Bellis perennis '
De zon schijnt weer wat meer in deze tijd en meteen duikt dit bloemetje op in de tuintjes en parkjes. Madeliefjes zijn eetbaar en bezitten belangrijke stoffen die het lichaam nodig heeft  waaronder magnesium. Heel veel mensen in Nederland en daarbuiten
 hebben een magnesium te kort dat klachten en gezondheidsproblemen
 met zich mee brengt. Hieronder een uitgebreid overzicht wat de
  inhoudsstoffen zijn en wat je er allemaal nog meer
 mee kan  doen behalve van genieten
 als deze in bloei staat
Inhoudsstoffen :
Slijmstoffen
Vit. C
Calcium
Magnesium
Saponinen
Organische zuren
Looistoffen
Etherische olie
Bitterstoffen
inuline
goed tegen :
Fibromyalgie
Reuma
Spierpijn
Jicht
 Bloedverdunner (tinctuur)
Niet gebruiken met bloedverdunners.
Nierstenen
Astma 
Hoest
Mondzweertjes
Bloedzuiverend



te gebruiken :
 - In salades
-Als versiering

- Als broodbeleg
- De knopjes kun je  inmaken met azijn en als kappertjes in de salade toevoegen.




WILDPLUKKERSINFOGROEP VERWANTE ONDERDELEN :

WILDPLUKKERSINFOGROEP HOOFDSTUKKEN  EN ONDERDELEN :

Beloon de maker en jezelf. Wordt gratis lid van Yoors en DeWildPlukkersInfoGroep.Kennis is Macht en Delen is Helen voor Velen  :-)
---
Promote: support and profit
Support DeWildPlukkersInfoGroep with a promotion and this post reaches a lot more people. You profit from it by earning 50% of everything this post earns!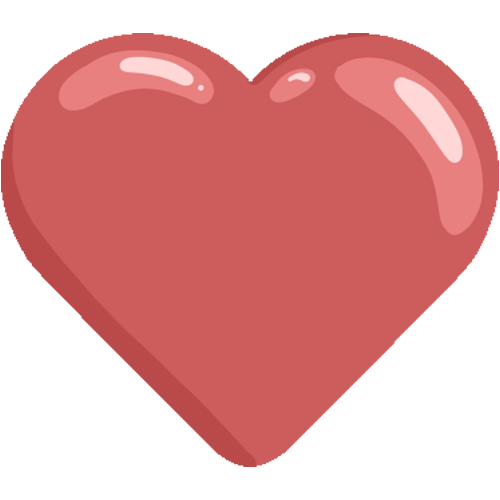 Like it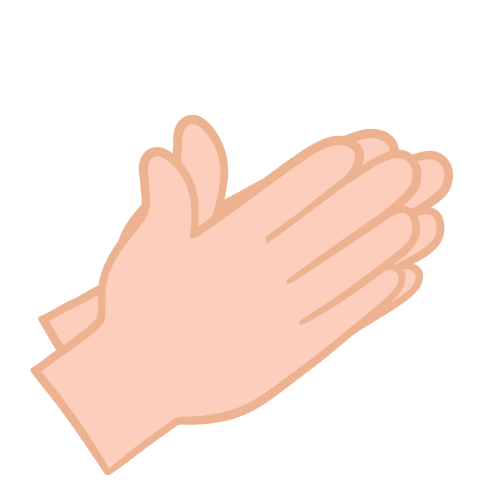 Applause