molsla kweken.
( Paardenbloem.)
Wanneer we het over molsla hebben bedoelen we het in het donker opkweken van paardenbloemblad. Molsla  krijg je als door
 paardenbloemen in het donker te laten  groeien zoals dat ook met onze witlof uit de winkel werkt. Dit kun je thuis doen
  om later in een heerlijke salade te kunnen verwerken. Zo spaar je de zaden van voorgaande jaar op of wacht tot de
 eerste cyclus van de paardenbloemen voorbij zijn en stop die zaden weer in de grond. Zo groeien er gelijk weer
 nieuwe planten in en zijn ze binnen een paar weken klaar voor consumptie. 
Molsla is niet alleen lekker maar ook super gezond natuurlijk.
Zo zitten er veel vit. en mineralen in  zoals  ijzeren vitaminen A, B1, B2 en C. Dit is erg heilzaam is voor je lichaam.
Voor een compleet overzicht kun je 
hier alle verdere informatie vinden over de paardenbloem.
Molsla is erg makkelijk te kweken omdat het op bijna alle grondsoorten kan groeien en tegen ziektes bestand is.
Zo Kun je de paardenbloem zaden in een pot doen, vochtig maken en een houten plank erop leggen zodat er geen licht bij kan komen. Na een aantal weken heb je heerlijke molsla voor in salades, op brood of als garnituur op een bord. Houd de grond wel donker, koel en vochtig voor het beste resultaat.
Er wordt ook op een professionele manier Molsla gekweekt. Dat gaar echter anders dan ik hier beschreven heb. voor een compleet overzicht kun je op deze site eens een kijkje nemen hoe dit in zijn werk gaat.
WILDPLUKKERSINFOGROEP VERWANTE ONDERDELEN :
WILDPLUKKERSINFOGROEP HOOFDSTUKKEN  EN ONDERDELEN :
Beloon de maker en jezelf. Wordt gratis lid van Yoors en DeWildPlukkersInfoGroep. Kennis is Macht en Delen is Helen voor Velen  :-)
Promote: support and profit
Support DeWildPlukkersInfoGroep with a promotion and this post reaches a lot more people. You profit from it by earning 50% of everything this post earns!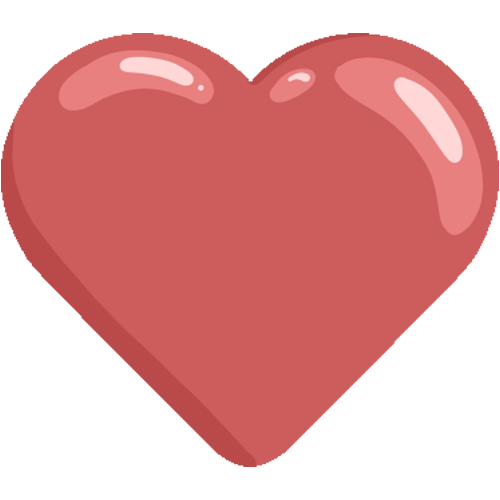 Like it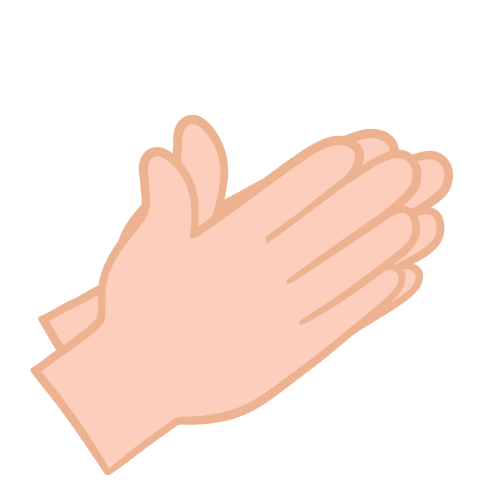 Applause