De verfrissende bloemblaadjes van de Pinksterbloem ( Cardamine pratensis.)
straalt weer in de weilanden en de oevers van onze rivieren.
Doch is deze pittige bloem zowel eetbaar als
geneeskrachtig bestempeld. Zo werd deze
vroeger onder andere bij scheurbuik
gegeven om zijn hoge
vitamine C gehalte.

 
De inhoudsstoffen zijn vooral vit. C
Bitterstoffen.
mineralen.


Helpt bij :
epilepsie, scheurbuik en reuma.
Krachtig vochtafdrijvend, prikkelt de lever en nieractiviteit, bloedzuiverend en verstevigd de aderen van ons lichaam.
Verder slijmoplossend bij hoest.

Hoe te gebruiken :
Dit lid van de Kruisbloemigen waar ook  tuinkers en waterkers onder valt,
 is vooral heerlijk in de salade , op brood of als thee te nuttigen.
Ook is deze lekker om aan de groentesoep of brandnetelsoep toe te voegen zoals je in deze Blog kunt lezen.
Het is een vaste plant die met de bloei het beste tot zijn recht komt qua vitaminen en smaak
Deze eetlust opwekkende Bloem doen het vanwege zijn pittige smaak ook goed in kruiden boter.
Zie voor meer eetbare planten voor het immuun systeem onderstaande link 
-------->>Verzamel blog immuun systeem<<--------
Hieronder een filmpje voor de determinatie van de Pinksterbloem.
Pinksterbloem is een voedingsplant voor een aantal insecten en vlinders die de voeding hard nodig hebben in deze
 tijd van het jaar. Pluk daarom alleen de bloemen waar ze met vele staan en houd het beperkt
 zodat er genoeg voor het dierenrijk over blijft.
WILDPLUKKERSINFOGROEP VERWANTE ONDERDELEN :

WILDPLUKKERSINFOGROEP HOOFDSTUKKEN  EN ONDERDELEN :

Beloon de maker en jezelf. Wordt gratis lid van Yoors en DeWildPlukkersInfoGroep.Kennis is Macht en Delen is Helen voor Velen  :-)
---
Promote: support and profit
Support DeWildPlukkersInfoGroep with a promotion and this post reaches a lot more people. You profit from it by earning 50% of everything this post earns!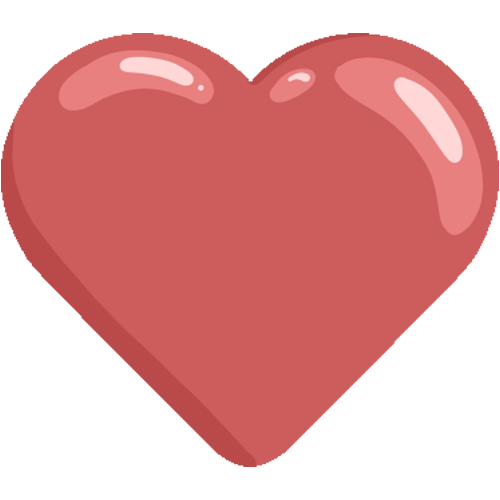 Like it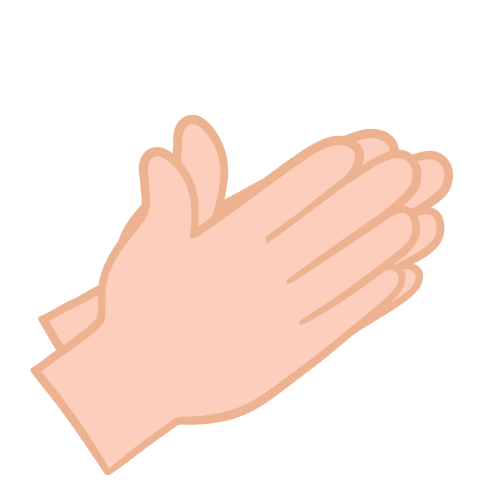 Applause