speenkruid (Ranunculus ficaria.)
Speenkruid komt al vroeg in het voorjaar voor en behoord tot de Ranonkelachtigen Waaronder de
Boterbloemen ook een deel van deze familie behoren. De jonge plantjes blijken vol met
 vitaminen C te  zitten. Deze zou vroeger veel geconsumeerd zijn tegen scheurbuik.
Voor de bloei kunnen de blaadjes in de sla of in een smoothie. Als Speenkruid
 in bloei staat wordt consumptie afgeraden omdat en dan  protoanemonine
 in dit plantje voorkomt en deze is giftig waardoor er door consumptie
 maag en darmklachten kunnen ontstaan. Zie hier onder welke
 stoffen er allemaal in zitten en waar het goed voor is. 

Inhoudsstoffen :
etherische olie
saponiem
vitamine C 
protoanemonine
Werking :
Ontstekingsremmend
Bloedzuiverend
Pijnstillend
Toepassing :
De blaadjes doen het goed in de sla en de wortels die op speentjes lijken kun je opbakken in de koekenpan en toevoegen aan een groenteschotel. of er een thee van trekken voor een pijnstillende werking.

WILDPLUKKERSINFOGROEP VERWANTE ONDERDELEN :

WILDPLUKKERSINFOGROEP HOOFDSTUKKEN  EN ONDERDELEN :

Beloon de maker en jezelf. Wordt gratis lid van Yoors en DeWildPlukkersInfoGroep. Kennis is Macht en Delen is Helen voor Velen  :-)
Promote: support and profit
Support DeWildPlukkersInfoGroep with a promotion and this post reaches a lot more people. You profit from it by earning 50% of everything this post earns!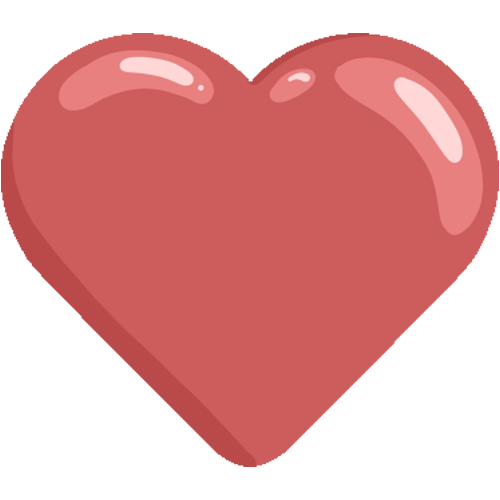 Like it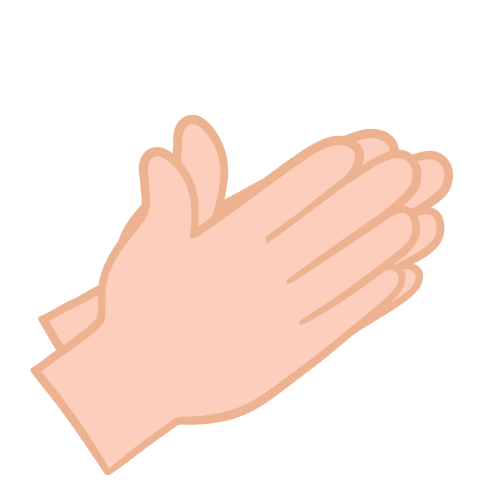 Applause