Vogelmuur - Stellaria media
Het is weer volop te vinden overal in de polders en de bossen. Deze is het hele jaar door te vinden behalve als het vriest.
Vogelmuur behoort tot mijn persoonlijke topper als het om sla, soep, pesto of op brood. Ook als toevoeging als kruid
 in de boter komt dit goed tot zijn recht. Dit plantje staat stijf van de gezondheid en energie en voegt toe aan een
 goede gezondheid. Bovendien heeft het een heerlijke smaak. Daarom licht ik met alle plezier
 toe wat er allemaal in zit om je gezondheid optimaal te houden.


- Blaas en nieren ( vochtafdrijvend )
- Bloedarmoede
- Kneuzingen
- Herstel na ziekte
- lymfe reinigend
- Tegen roos
- Open been.
- Irritaties aan de slokdarm

- Maag klachten.

- Darmklachten.
- vermoeidheid.
Vogelmuur kun je ook zelf houden in vele  types gronden. Wel van een schaduwrijke en vochtige ondergrond. Je kan hem  wat bijknippen als je hem net zoals ik in potten laat gedijen hij groeit toch terug snel bij. Dit doe ik overigens ook jaarlijks met de waterkers.

Ps. dit is in de herfst lekker te combineren met de Kleine   veldkers.
WILDPLUKKERSINFOGROEP VERWANTE ONDERDELEN :

WILDPLUKKERSINFOGROEP HOOFDSTUKKEN  EN ONDERDELEN :

Beloon de maker en jezelf. Wordt gratis lid van Yoors en DeWildPlukkersInfoGroep. Kennis is Macht en Delen is Helen voor Velen  :-)
Word gratis lid.

Promote: support and profit
Support DeWildPlukkersInfoGroep with a promotion and this post reaches a lot more people. You profit from it by earning 50% of everything this post earns!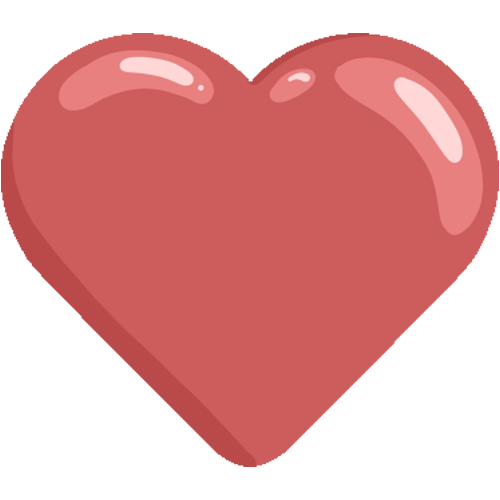 Like it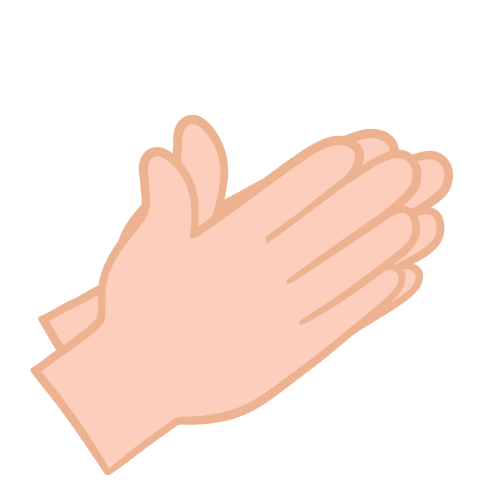 Applause