Daslook ( Allium Ursinum .)
Deze bijzondere plant is Familie van de ui en heeft een heerlijke knoflook smaak. De latijnse naam ursinum
 is afgeleid van Ursus wat vertaald beer betekend. Het  schijnt dat men geloofde dat de beren deze vroeg
 in het voorjaar aten als ze net  uit de winterslaap kwamen. Buiten dat dit het eerste voedsel
 zou zijn wat ze vonden is het vooral goed voor de darmflora en voor de spijsvertering.
Verdere inhoudsstoffen en geneeskracht heb ik hieronder beschreven.
Daslook komt vanaf eind februari op en staat vanaf eind maart in
 bloei. Dit plantje komt voor in heel Europa en houd  van een
schaduwrijke vochtige kalkhoudende bodem.

Inhoudsstoffen:
zwavel
Mangaan
Magnesium
Ijzer
Jodium
Vit. C
Eigenschappen:
- schimmeldodend 
- spijsvertering bevorderend
- ontsmettend
- verminderd aanslag op de vaatwanden - cholesterolverlagend 
- bloeddrukverlagend
- verlaagd bloedsuikerspiegel
- ontstekingswerend
- galvormend
- tegen aderverkalking
- griep verlagend
- verkoudheid
- keelpijn
Daslook speelt een grote rol voor hart en bloedvaten omdat het een gelijke werking heeft als die van knoflook. Dit omdat het gelijke soorten zwavelverbindingen bevat. Bij het ouder worden raken de zwavel reserves uitgeput en is het van belang deze looksoorten te eten voor een gezond evenwicht.
Daslook bevat ook een hoop vitamine C en is een plant die je tegen griep kunt inzetten. Bovendien versterkt het je immuunsysteem.
Daslook is heerlijk als sla, sauzen en in soepen te verwerken en dient ook als een prima knoflook vervanger.
Hij is nog tot midden april te vinden.

Kijk goed of je de juiste hebt omdat daslook nog wel eens verward wordt met Lelietje Van Dalen.  Deze is namelijk erg giftig en kan hartritmestoornissen veroorzaken.




WILDPLUKKERSINFOGROEP VERWANTE ONDERDELEN :
WILDPLUKKERSINFOGROEP HOOFDSTUKKEN EN ONDERDELEN :
Beloon de maker en jezelf. Wordt gratis lid van Yoors en DeWildPlukkersInfoGroep. Kennis is Macht en Delen is Helen voor Velen.
Promote: support and profit
Support DeWildPlukkersInfoGroep with a promotion and this post reaches a lot more people. You profit from it by earning 50% of everything this post earns!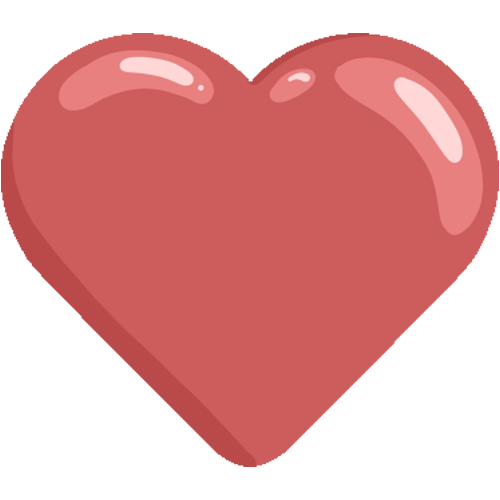 Like it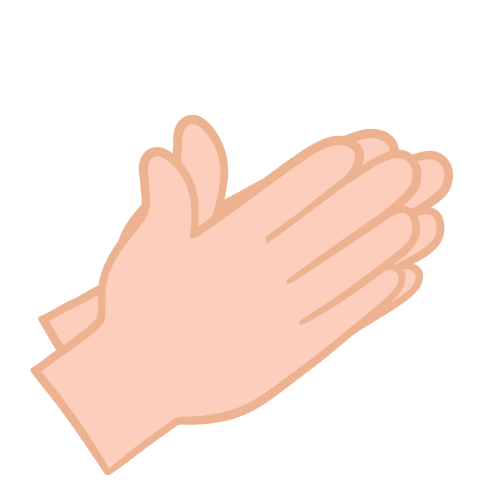 Applause