Met een pyrograaf kan je in een elpee snijden ! Je laat hem eerst opwarmen dan druk je het mesje in de elpee en je volgt de naad rondom (niet te hard drukken en sturen, doe het met beleid ) daarna druk je de elpee eruit zie foto's 
Dremel
Dan pak je een drempel en daar zet je een klein boortje op ( of een boormachine maar de drempel is er erg handig voor )
Dan boor je de gaatjes daar waar jij ze wil hebben .
Knip een stuk touw op de maat die je wilt hebben en vouw het dubbel en druk het met de punt van een schaartje ( of een ander scherp voorwerp ) het touw door het gaatje .
Voor de rest zie de stap voor stap foto's !
Wikkel de hele ronde om met touw en nu kan je leuke dingetjes zoals bv kralen , veertjes en hartjes wat jij er maar aan wilt hebben aan vast knopen !
Veel plezier met deze diy dromenvanger grietjes Miep
Heb jij al eens een dromenvanger gemaakt ?
Promote: support and profit
Support An creatief with a promotion and this post reaches a lot more people. You profit from it by earning 50% of everything this post earns!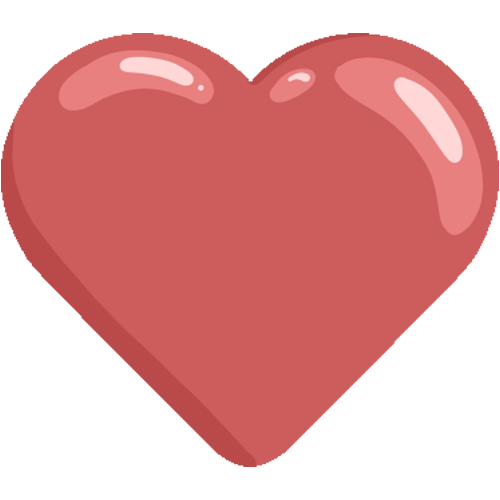 Like it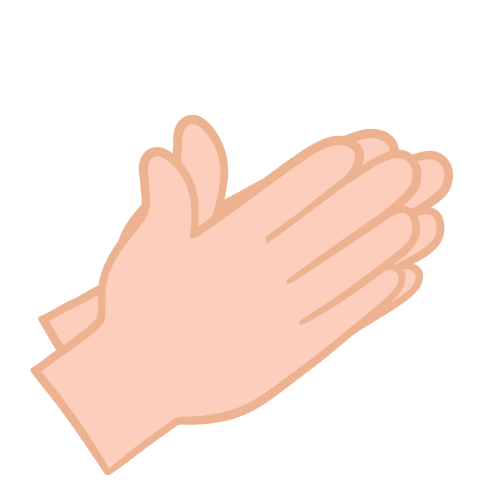 Applause