Als het geen buitenspeelweer is dan is het leuk om te gaan knutselen !
Wij hebben een lege plastic fles gepakt er een raam en of deur ingeknipt , wat stroken aluminium folie opgerold en deze als raamkozijn langs het gat vast geplakt.
Aluranium folie
Een aluminium draad sierlijk om de dop vast gedraaid daar weer aluminiumfolie omheen gedaan.
En uiteindelijk klei uitgerold, mooie plakken van gesneden en deze op de fles vast gedrukt .
Schelpjes erin gedrukt. ..En nu staan ze goed te drogen en als het droog is plakken we ze aan elkaar vast !
En kijk eens hoe leuk ! Je zou er een leuk plantje in kunnen doen !
Groetjes Miep
Promote: support and profit
Support An creatief with a promotion and this post reaches a lot more people. You profit from it by earning 50% of everything this post earns!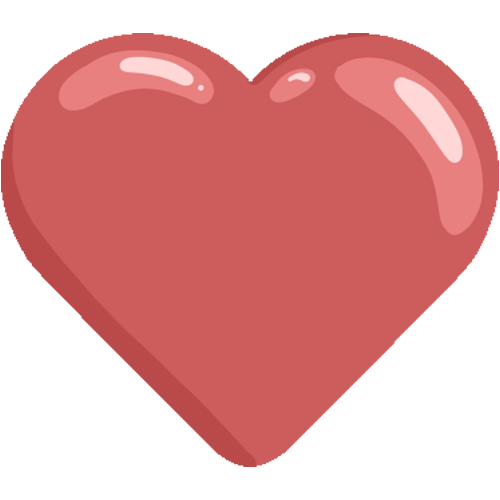 Like it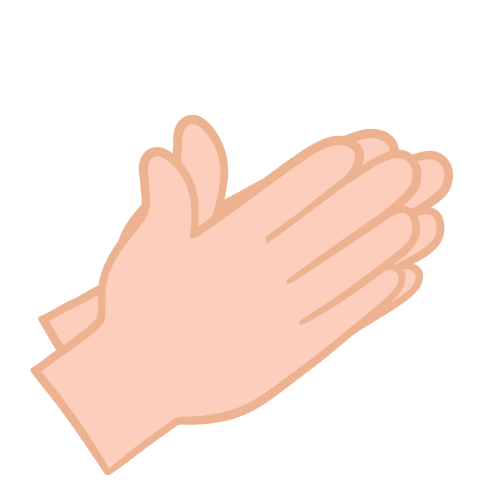 Applause