I would like to know your thoughts on the adoption fee I ask for my Moowas. They are handmade and take roughly 1 hour to make, including the embroidery work.

Right now I ask €12 for them + €8 worldwide shipping (with tracking). Do you think this is ok, or is it too much (since they're small)? I would love to hear your thoughts! 🙂
You can definitely ask more for them.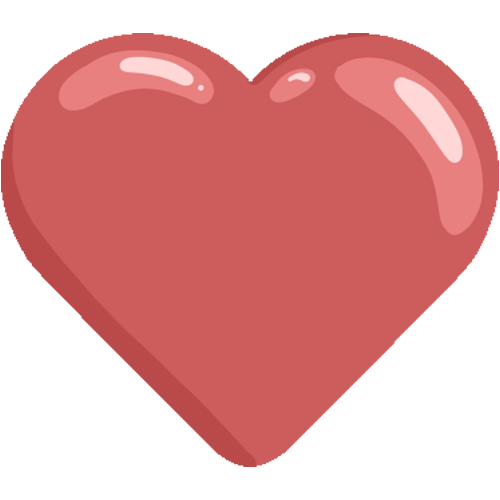 Like it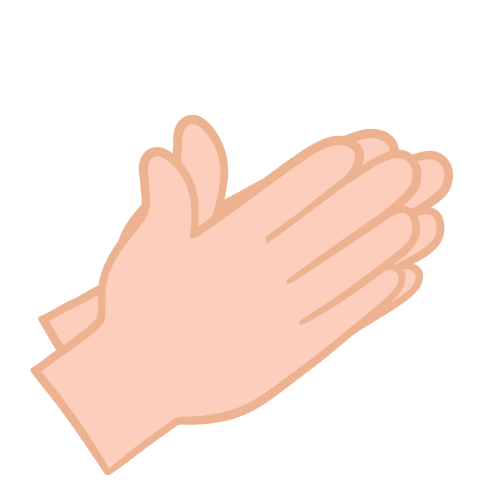 Applause