Hostingvergelijken.nl is een geweldig hulpmiddel als je op zoek bent naar een geschikte plek om je domeinnaam te registreren. Je kan er alle domein- en hostingaanbieders met elkaar vergelijken op basis van verschillende en belangrijke criteria. Bovendien is deze site erg overzichtelijk en duidelijk. Een aanrader dus.
Wat is een domeinnaam?
Een domeinnaam is gekoppeld aan het IP adres. Maar omdat een IP adres bestaat uit 11 cijfers, gescheiden door een aantal puntjes, was deze best moeilijk te onthouden voor bezoekers. Om het bezoekers gemakkelijker te maken, heeft men hiervoor domeinnamen bedacht. Het domeinnaamsysteem, afgekort DNS, vertaalt het IP-adres naar een domeinnaam. Iedere website heeft zo een IP-adres. Omdat een domeinnaam beter te onthouden is voor klanten, krijgen websites zo ook meer bezoekers. De bezoekers van je domeinnaam worden immers doorverwezen naar jouw website. Bij sommige hostings is dit gratis, maar bij anderen kost dit een klein bedrag per maand. Dit bedragt- komt dan bovenop de normale kosten.
Hostingvergelijken.nl
Hostingvergelijken vergelijkt dus aanbieders met elkaar. Wanneer je naar hun website surft, zal je zien dat alles netjes in een overduidelijk schema werd gegoten. Links zie je de aanbieders en bovenaan zie je welke criteria er met elkaar vergeleken wordt en of deze aanbieders die bepaalde service wel of niet aanbieden. Dit omvat onder meer: 
contractduur
opstartkosten
prijs eerste periode
prijs bij verlenging
subdomeinen
e-mail doorsturen
DNSSEC
eigen naam servers
houder wijziging
mogelijkheid tot verhuizen
wit label
anonimiteit
beoordeling van anderen
Aanbieders bezoeken
Via Hostingvergelijken.nl, kan je ook elke website van de aanbieders bezoeken. Dit is een greep uit het aanbod van dergelijke aanbieders, die je er kan vinden:
Vimexx

Strato
Versio

Argeweb
Neostrada
Domeinwinkel
Networking4ALL
IXL Hosting
ThaHosting
Antagonist
Hosting4ever
Domein-registreren
Hostnet
Yourhosting
TransIP
Combell
KPN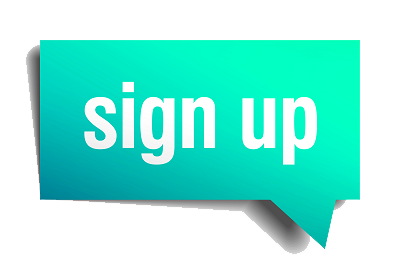 Word lid en beloon de maker en jezelf!