Domeinnamen zijn de trend tegenwoordig, bijna iedereen heeft er al eentje of wil er eentje. Ook best logisch omdat dit het perfecte middel is om online meer potentiële bezoekers aan te trekken naar je website. Je kan een domeinnaam registreren, kopen, verhuizen en zelfs verhuren of verkopen. Bovendien kun je ook grof geld verdienen met je domeinnaam. Dat bewijst onderstaand lijstje wel.
Insurance.com 
Quin Street is de koper van de meest dure domeinnaam die er tot op heden werd verkocht. Dat bewijst dat verzekeringen het nog beter doen dan de erotische websites. De waarde van een domeinnaam is compleet afhankelijk van de hoeveelheid personen die een website bezoeken. Insurance.com staat momenteel aan de leiding met een bedrag van 30 miljoen Euro.
VacationRentals.com 
HomeAway kocht deze domeinnaam alleen maar om de concurrent Expedia een stapje voor te zijn. Van een gewaagde gok gesproken! Om nog maar te zwijgen van eventuele risico's... Maar het heeft zijn vruchten afgeworpen en dat voor maar liefst 29,5 miljoen Euro. 
PrivateJet.com 
Een website voor privé jets is best wel veel geld waard en dat is misschien toch niet zo verwonderlijk. PrivateJet.com werd maar liefst voor 25,2 miljoen Euro overgenomen.
Internet.com 
Deze domeinnaam, werd net als Insurance.com, opgekocht door Quin Street. En dat voor 15,1 miljoen Euro.
360.com (€14,3 miljoen)
Zhou Hongyi van het bekende Chinese bedrijf, Qihoo, bezit een bedrijf dat hard- en software ontwikkeld. Voor 360.com legde hij 14,3 miljoen Euro neer.
Insure.com 
Quin Street, het zal je vast niet meer verbazen. Of toch? Ja, ook hier zit Quin Street weer tussen. Want ook Insure.com werd van hen voor 13,5 miljoen Euro.
Sex.com
Deze domeinnaam is al veel verkocht en gekocht geweest, sinds het bestaat. Eén van de voormalige eigenaren heeft verteld dat Sex.com goed is voor honderdduizenden euro's per maand. Het is dus ook geen wonder of verrassing dat mensen er zoveel geld willen aan uitgeven. Maar liefst een bedrag van 11,8 miljoen Euro. Maar die heb je er dan vast weer snel uitgehaald.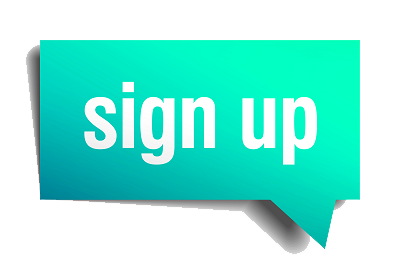 Word lid en beloon de maker en jezelf!