Elke dag 1,5 à 2 liter water drinken is nodig om je lichaam gezond te houden. Vrij logisch ook als je bedenkt dat dat zelfde lichaam voor meer dan de helft uit water bestaat. De totale hoeveelheid vocht in je lichaam hangt af van o.a. je gewicht, je leeftijd en je geslacht maar ook je lichaamssamenstelling (o.a. de hoeveelheid spiermassa), waar je woont en hoeveel je dagelijks beweegt, hebben invloed op de hoeveelheid vocht dat je lichaam nodig heeft.
Het percentage water waaruit we bestaan:
Zuigelingen : ± 75 % van het lichaamsgewicht
Mannen : ± 60 % van het lichaamsgewicht
Vrouwen : ± 55 % van het lichaamsgewicht
Om je dag goed te starten, drink je best meteen één à twee grote glazen water. Dit doe je best nog voor je je eerste kopje koffie naar binnen werkt. Drink ook een glas water voor en na elke maaltijd. Je spijsvertering werkt beter wanneer je ook tijdens het eten regelmatig een slokje water drinkt. Ben je niet zo'n fan van water, dan kan je proberen om wat fruit toe te voegen voor wat extra smaak. Ook bruiswater kan voor een goede afwisseling zorgen.
 Een recente studie toont aan dat wanneer je niet genoeg water drinkt, je sneller last zal hebben van stress of je depressief zal voelen. Je concentreren zal ook moeilijker gaan en wanneer je last hebt van hoofdpijn, ben je waarschijnlijk gewoon uitgedroogd en heeft je lichaam nood aan water. In je auto, op je werk en zelfs wanneer je voor televisie zit, met je flesje water binnen handbereik, zal je veel makkelijker je dagelijkse hoeveelheid drinken. 
Ook je huid zal er wel bij varen, hydrateren van binnen uit is nog altijd de beste manier om je huid soepel te houden en het bespaart je ook een heleboel geld aan hydraterende dagcrèmes en andere vochtinbrengende smeersels.
En is water nu niet meteen je favoriete drankje? Probeer dan zeker de heerlijke waters met smaakjes van frieke eens uit, zij zet in haar blog 'WATER DRINKEN' 7 heerlijke receptjes op een rij.
En nu, tijd voor een glaasje water... 
Ik probeerde mijn eigen water challenge tijdens de zomermaanden, dat kan je hieronder zien, maar nu is het tijd om er terug beter op te beginnen letten want ook tijdens de winter droogt je lichaam uit door te weinig drinken...
Vind je deze blog informatief, nuttig en/of interessant, deel hem dan gerust op sociale media.
Ook feedback en berichtjes zijn altijd welkom en worden heel erg geapprecieerd.
Promote: support and profit
Support Mevrouw Stip... with a promotion and this post reaches a lot more people. You profit from it by earning 50% of everything this post earns!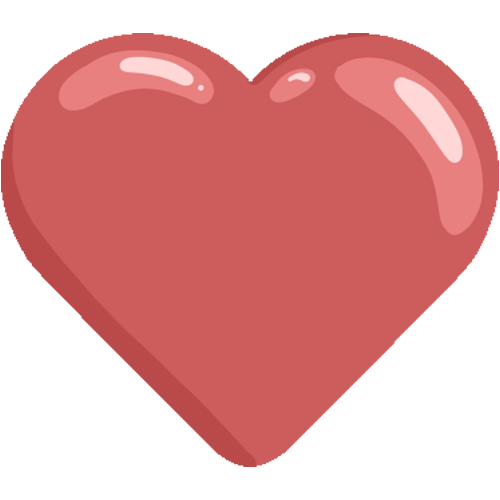 Like it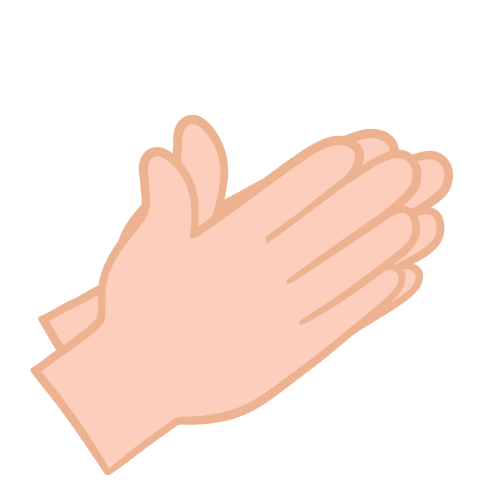 Applause