Loomen was heel erg in. Je zag de zakjes elastiekjes op een gegeven moment overal hangen.
Een vriendin had heel erg veel elastiekjes. Veel heeft ze volgens mij nooit gemaakt.

Ik ben pas later begonnen en ik loom nog steeds. De oorbellen op de foto heb ik net gemaakt.
Daarvoor heb je niet veel nodig alleen haakjes voor in je oren en elastiekjes om de bloemetjes mee te loomen en een haaknaald.
Op YouTube staan veel leuke loom ideeën.
Mijn bloemetje is heel eenvoudig en klein. Op het YouTube filmpje kun je zien hoe je een bloempje maakt.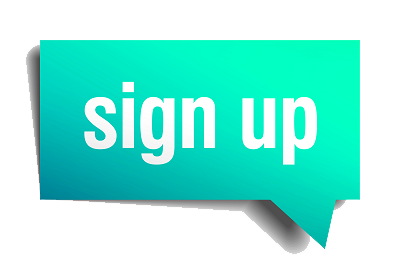 Word lid en beloon de maker en jezelf!
Promote: support and profit
Support Catrine-DeMew with a promotion and this post reaches a lot more people. You profit from it by earning 50% of everything this post earns!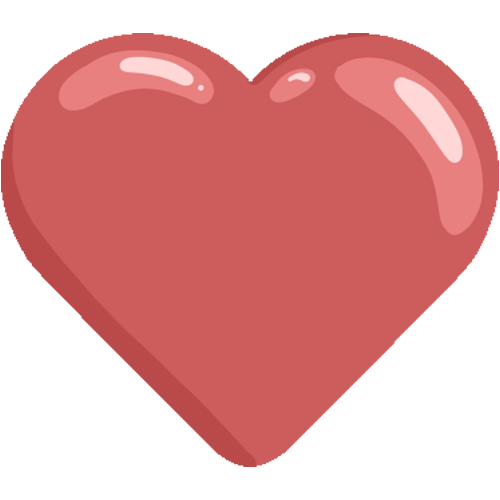 Like it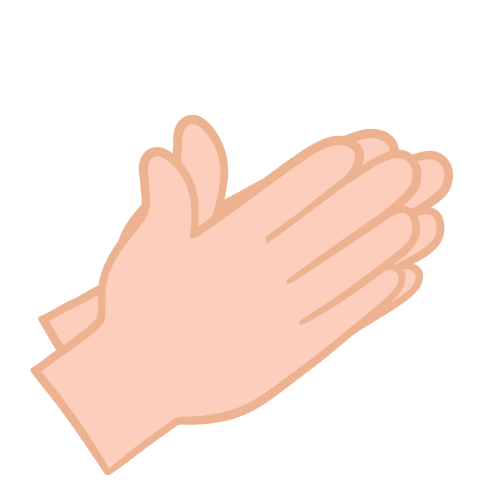 Applause